April, 2022

Gallery Updated.

Please enjoy some photos of our dogs



"Gotta Get A Gunther"!
(Dooda x Buster Sept. 2007)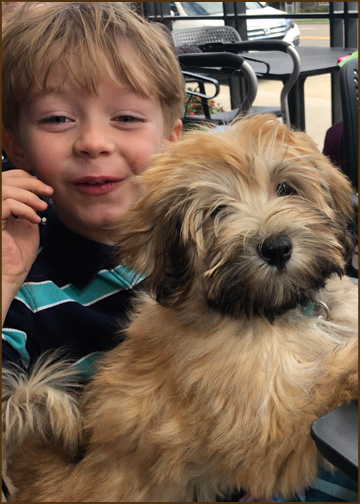 A BOY AND HIS DOG!
HARRY X SANDY
(Bridget x Rufus May 2019)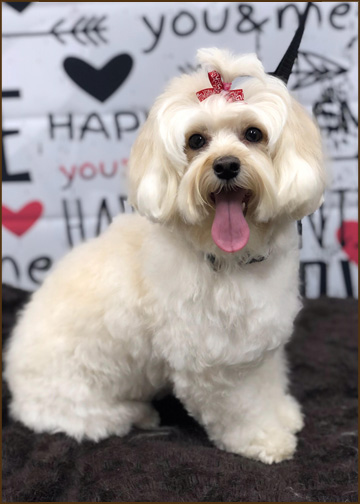 Be My VALENTINE! "Daisy"
(Dolly x Rufus April 7th 2017)



Arlo Ready For Winter in Montreal!
(Dolly x Rufus April 7 2017)



Harriet Enjoys Retirement and Winters In Florida!
(Magic x Harry '11)



O Canada! "Canelle"
(Ruby x Rufus January 2019)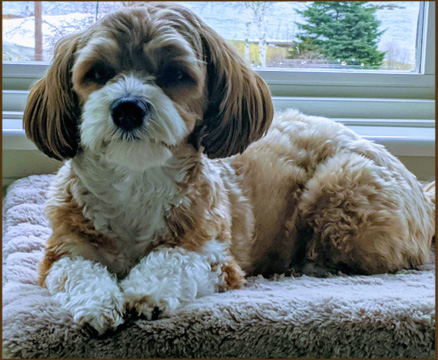 "Boots" Enjoying East Coast Living!
(Aggie x Rufus Dec '16)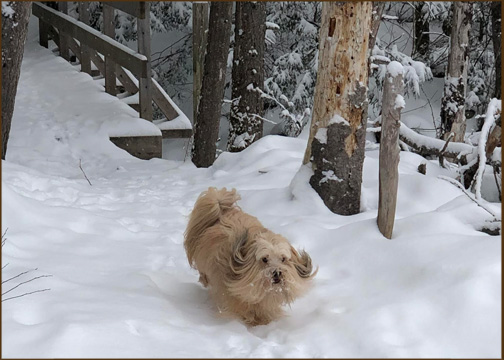 Snow! Snow! Beautiful Snow!
("Rufus" aka GCH. Rockhurst Rockabilly)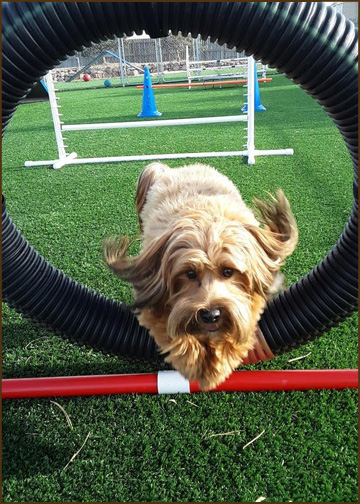 Eddie is Flyin' High!
(Smile x Rufus April 2018)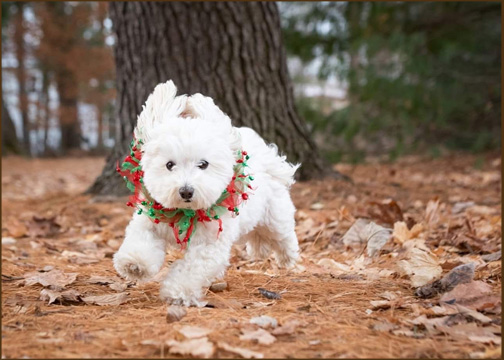 "Izy" Jumping Into The Spirit Of Christmas!
(Harriet x Red Dec 2012)



Merry Xmas 2019
L-R: Pina , Olive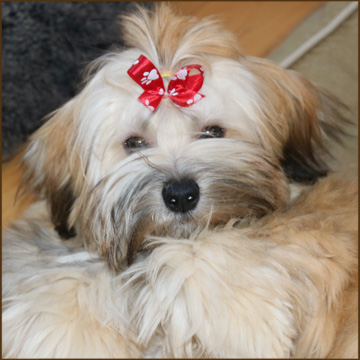 A Christmas Bow! Sandy
(Bridget x Rufus May '19)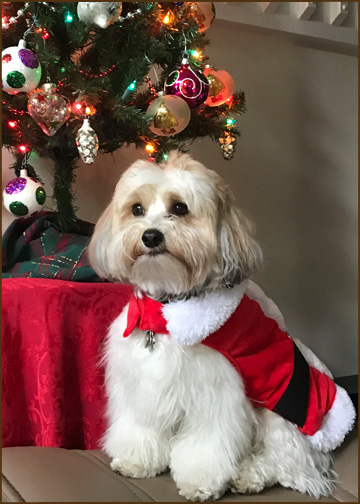 Santa Claus is Coming! "Thai"
(Giggle x Rufus Sept '17)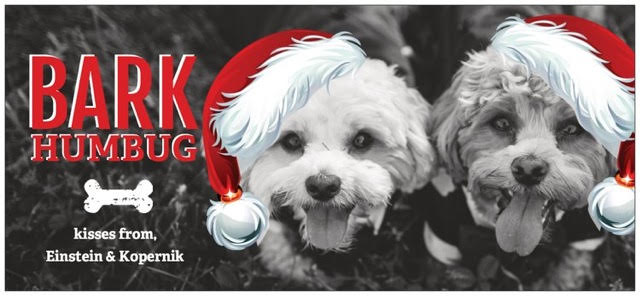 Einstein & Kopernik Send Xmas Greetings!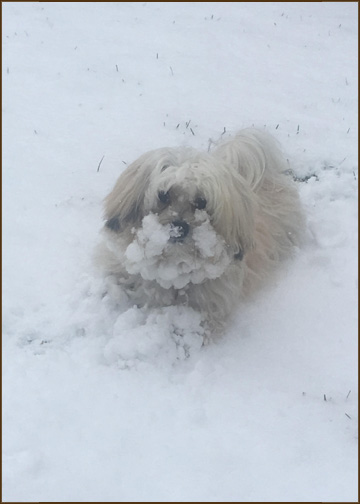 "Aethel" The Snow Angel!
(Ruby x Rufus January '19)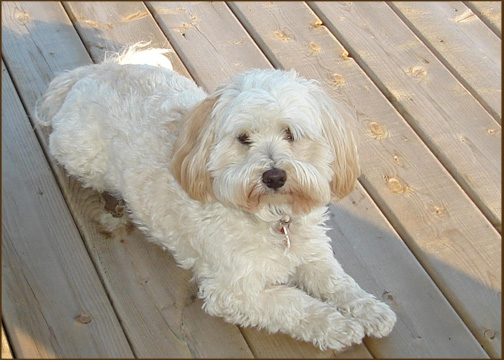 Scrumptious "Crumpet"!
(Shimmer x Buster 2003)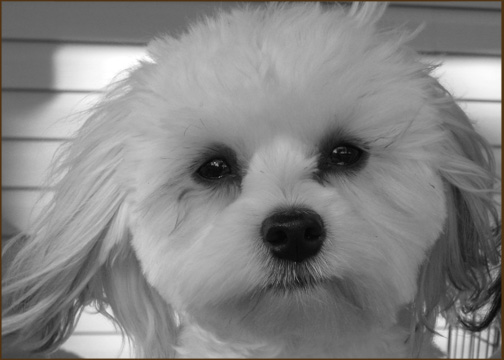 BELLISSIMA "BELLA"
(Shimmer x Coolio 2009)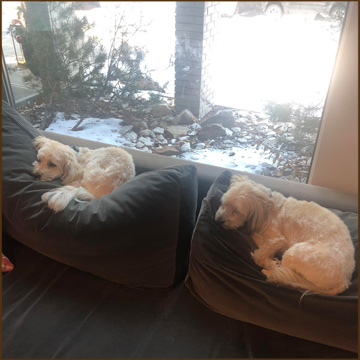 Synchronized Sleeping!
L-R Alice & Pom Pom
(Bridget x Rufus)



Beloved "Lola"
(Libby x Buster 2006)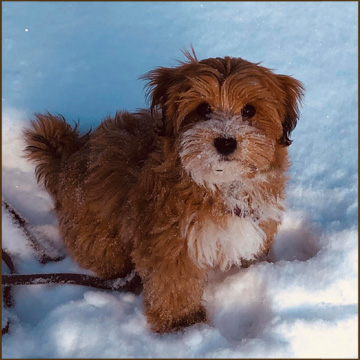 Charlie's 1st Snow!
(Ruby xRufus July 29th, 2019)



Tallulah Enjoys Regents Park in London England!
(Sara x Miracle April, 2014)



Autumn Haze! Leo
(Tickles x Duke May'19)

HAPPY HALLOWEEN 2019!!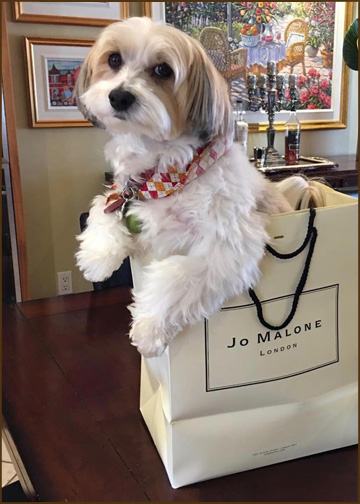 "Cappy" The Perfect Gift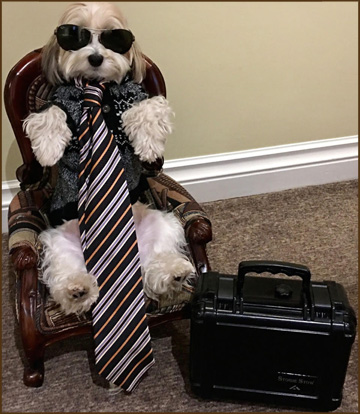 "Cappy", The Boss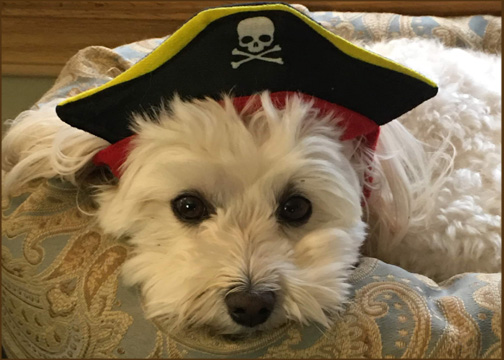 "IZY" THE PIRATE!
Hallowe'en 2019
(Harriet x Red Dec. 2012)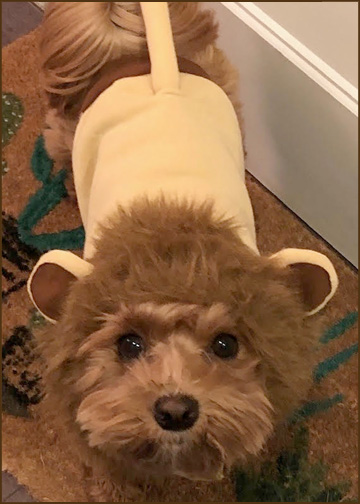 Happy Hallowe'en from "Toffee" the little lion!
(Aggie x Rufus Jan'18)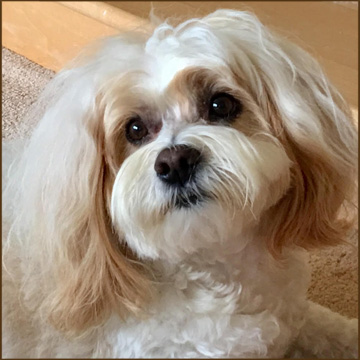 Soulful "Scout"
7 1/2 years old!
(Teagan x Miracle May 11 2012)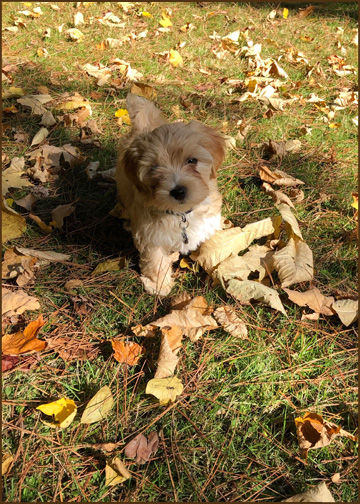 Autumn Leaves!
Scarlett 3 months old
(Ruby x Rufus)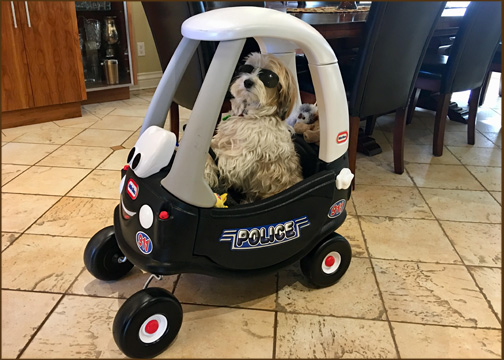 "Cappy" Top Cop On Patrol!
CH. Baribal's Cappu Cino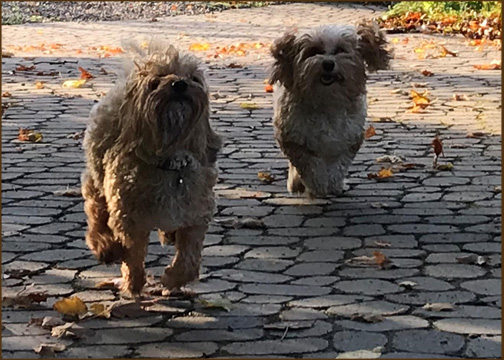 Welcome FALL from TESS AND FIN!



"Charlie" Goes Green in his Electric Car! For All Us Dog Lovers, One More Reason To Go ELECTRIC!
(RUBY X RUFUS)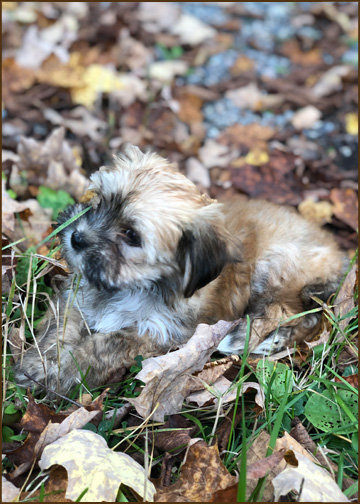 "Paris" Enjoys Fall!
(Ruby x Rufus)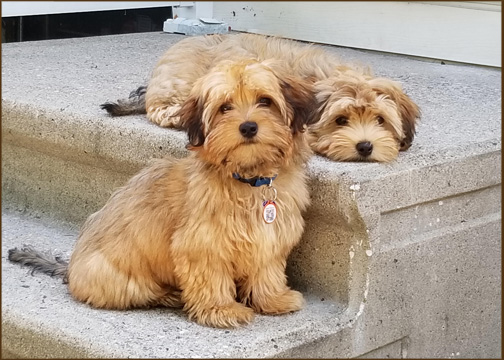 BEST FRIENDS!
Rosie (L) Rufus(R)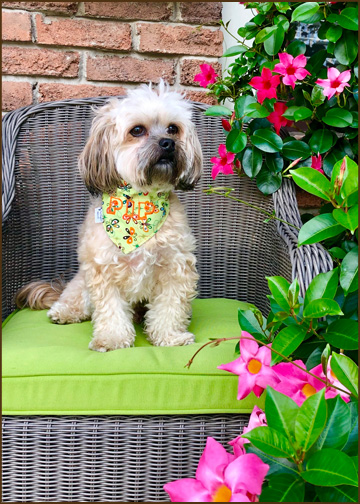 Hip "Pip" Hooray!
(Paloma x Red 2015)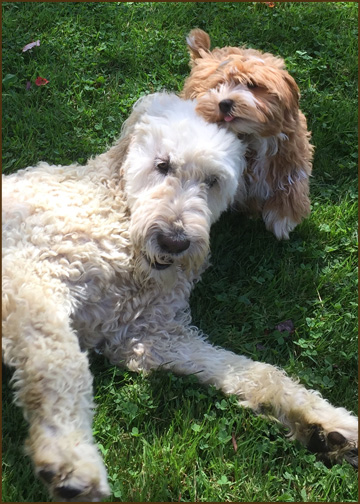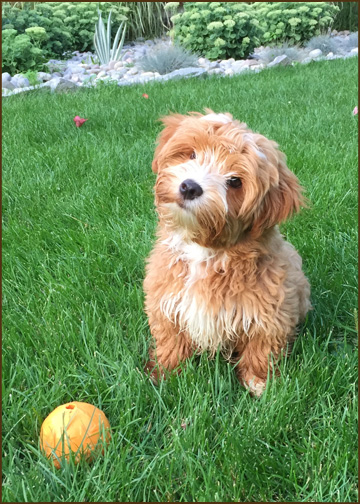 Mo and BIG brother Monty
(Mo 4 months old)
(Dolly x Rufus April 2019)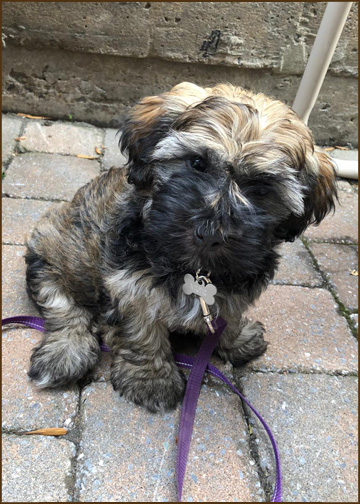 Philosopher MUNI at 4 months
(Bridget x Rufus 2019)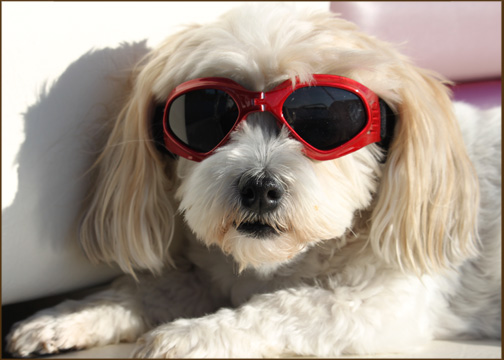 BELLA AT 10!
Happy Canada Day!
(Shimmer x Coolio April 6th 2009)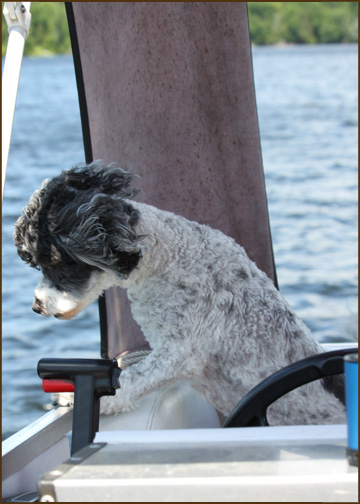 BUSTER Jr. FISHING AT THE LAKE!
(Mystery x Buster March 2008)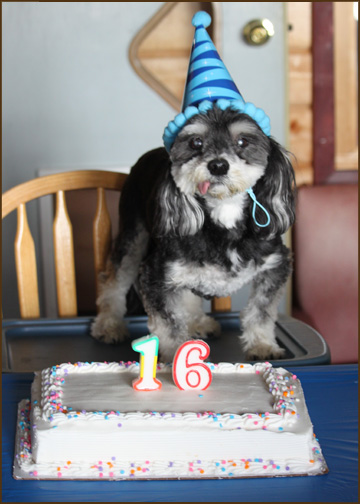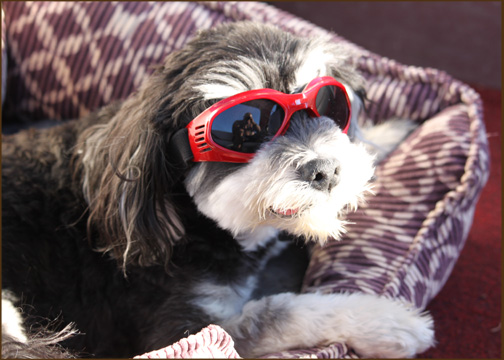 COOLIO TURNS 16! STILL LOVIN' HIS CAKE AND EATING IT TOO!
August 13th 2019
Show name: International CH. A Maiden Effort's Heatwave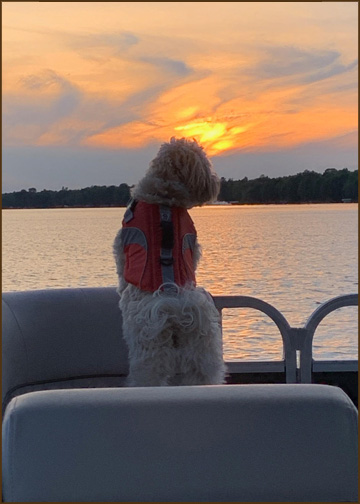 Dakota's Sunset Cruise
(Ruby x Rufus June 2018)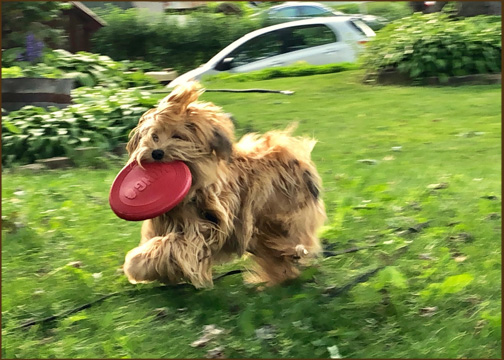 Zara Enjoys A Game Of Frisbee
(Zara: Ruby x Rufus June 2018)



"Sadie" Lovin' Florida Sunshine!
(Ros x Duke April 23rd 2019)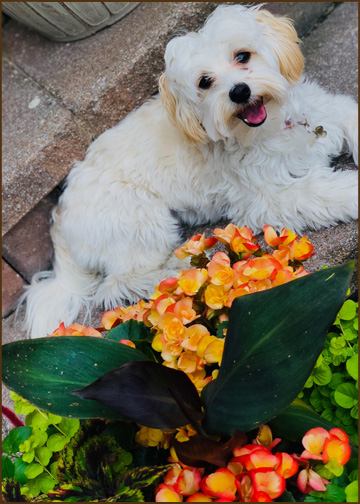 HAPPY LUNA!
(Dolly x Rufus Sept '18)



Aria's First Year!
(Ruby x Rufus June 22nd 2018)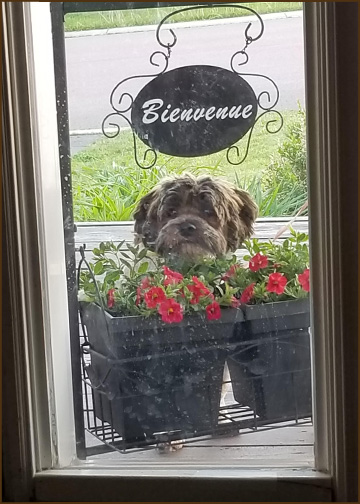 "Rocco" Welcome All!
(Ruby x Rufus January 15th, 2019)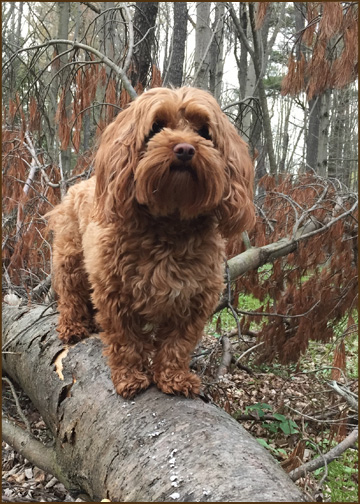 "Tiki" Loving Nature!
(Teagon x Rufus Oct 11 2015)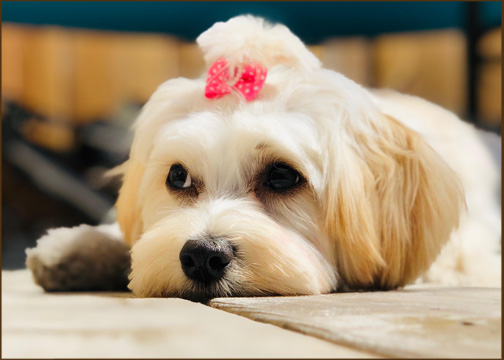 Luna, "Ready Set..."
(Dolly x Rufus Sept. 2018)

Other Gallery Pages (Your on Page 9)

1
2
3
4
5
6
7
8
9
10
11
12
13
14
15
16