Nov, 2021

Gallery Updated.

Please enjoy some photos of our dogs.

FIREWORKS TO CELEBRATE
SPARKY'S 1ST BIRTHDAY ON JANUARY 4TH 2022!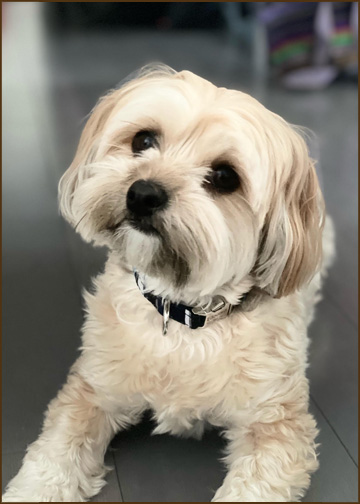 "HAPPY NEW YEAR"
2022
FROM CANELLE!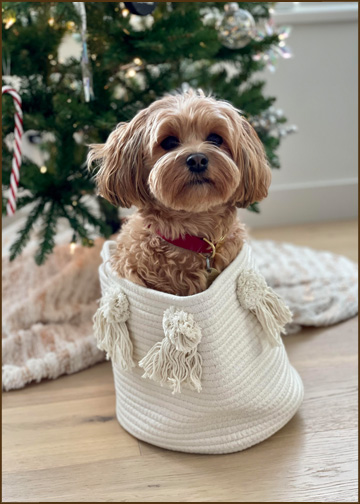 SOPHIE ENJOYS XMAS TOO!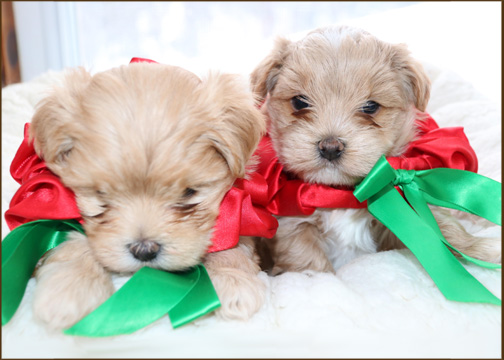 XMAS BUTTERBALLS AT ROCKHURST!
GRACIE & ROXY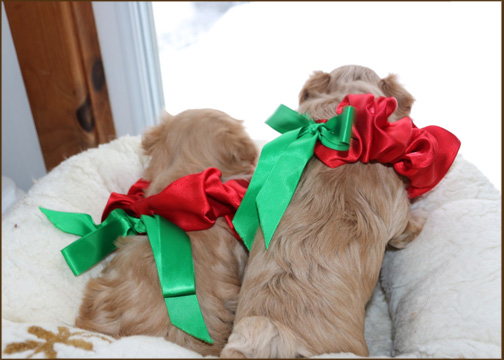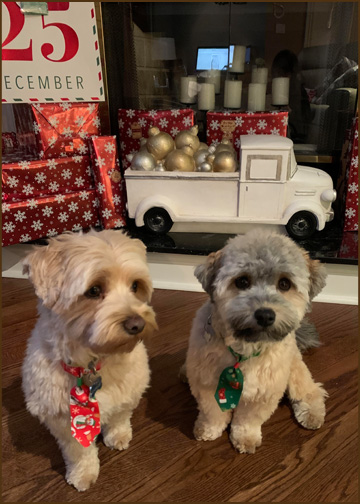 Charlie and Leo Just Waiting To Open All Those Presents!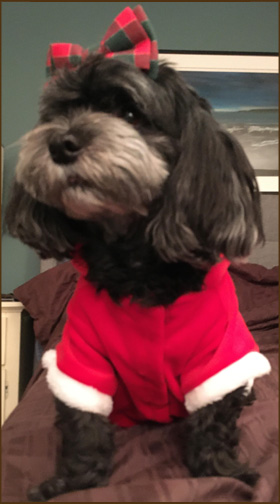 "ISLA" WAITING FOR SANTA!



Merry Christmas from Plush Puppy TOBY2!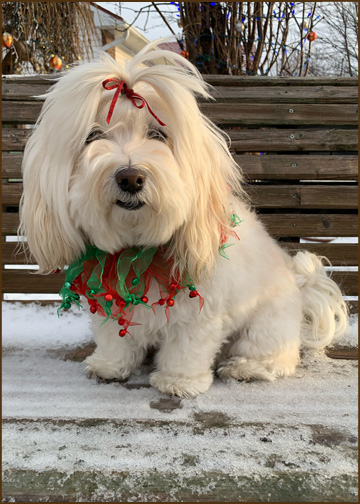 IZY All Ready For Xmas!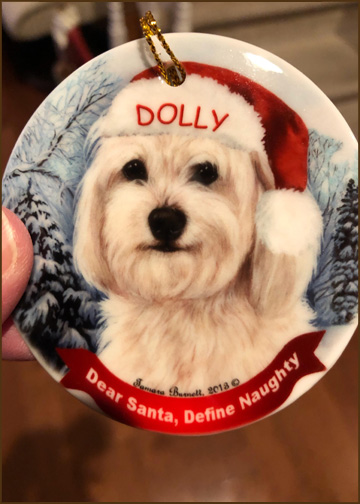 DOLLY Adorns The Xmas Tree And Waits For Santa!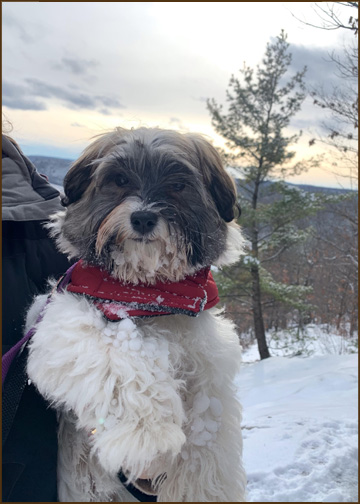 WINNIE SINGS FROM ON HIGH!
"MERRY CHRISTMAS TO ALL"….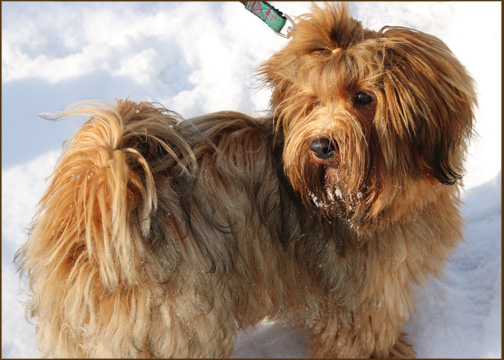 TOLLY!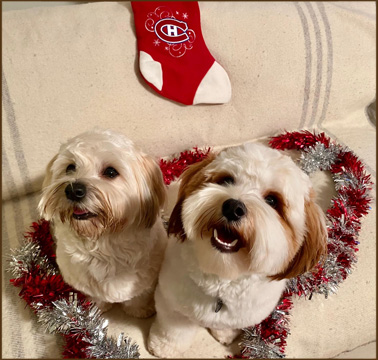 HAPPY HOLIDAYS FROM SEDONA & TOBY!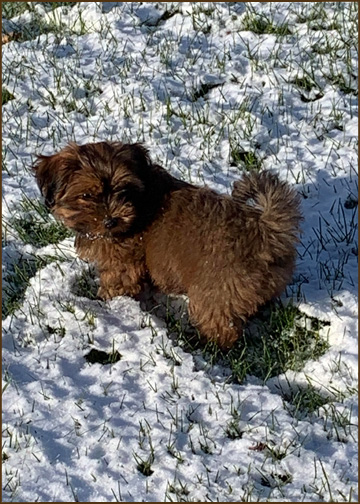 FIRST SNOW FOR KIEFER!
(10 weeks old)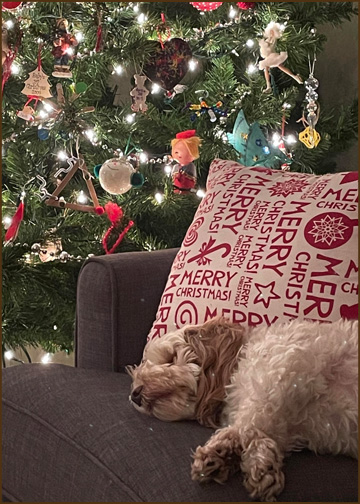 "JOURNEY" While Visions Of Doggie Treats Dance In His Head
(Smile x Rufus March 2017)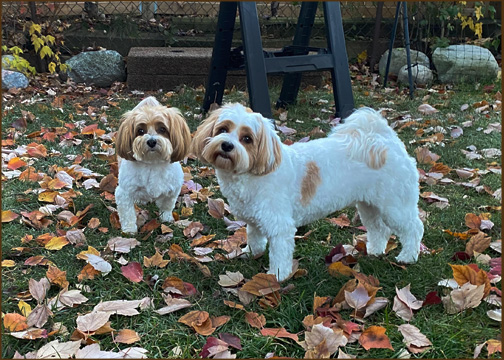 SISTERS "GIGGLE" AND "STELLA" ENJOYING THE LEAVES!
(Smile x Rufus Sept 2nd 2016)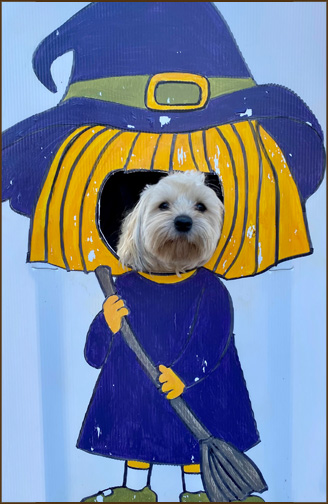 "SEDONA" WICKED WITCH OF WESTMOUNT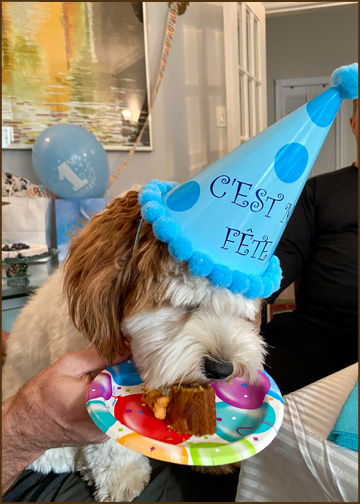 Happy 1ST Birthday TOBY!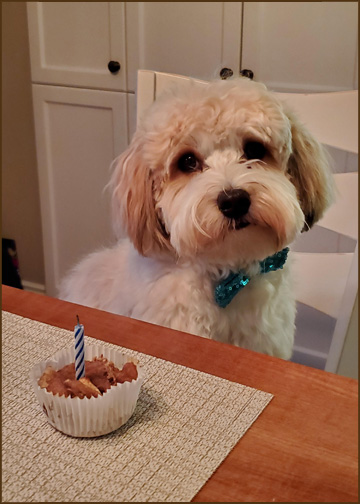 TOBY CELEBRATES HIS 1ST BIRTHDAY
WITH APPLE PUPCAKES &SPARKLY BOW TIE!!
(Tickles x Duke Nov 6th 2020)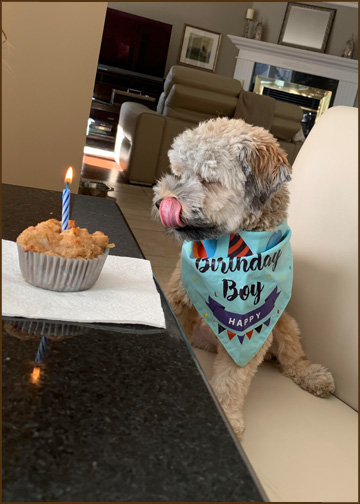 LEO'S 1st Birthday Too!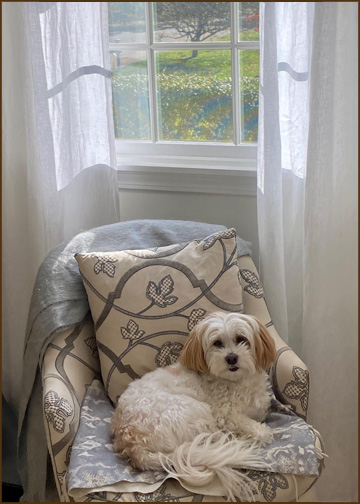 NELL'S FAVOURITE CHAIR!
(Carmela x Cappy Nov 29th 2014)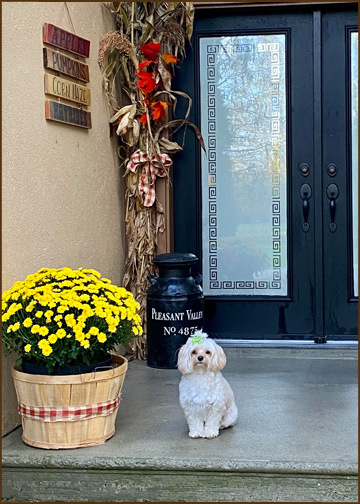 DAISY WELCOMES ALL!
(Dolly x Rufus)



SOPHIE The Fashionista!
(Ruby x Rufus Feb 10 2020)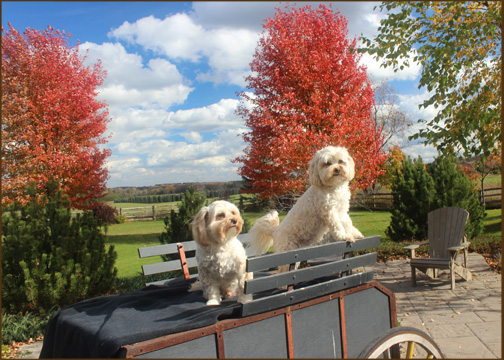 A Wagon Ride For DAISY & QUINN (L) & DAISY (R)!
(Dolly x Rufus January 4th 2016)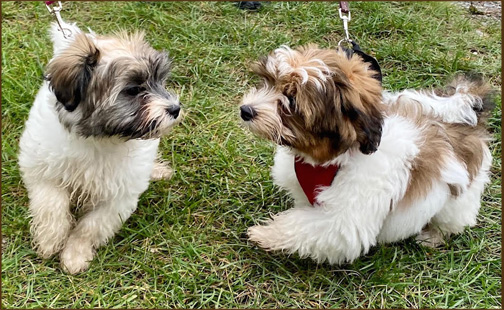 Friends! WINNIE & B0!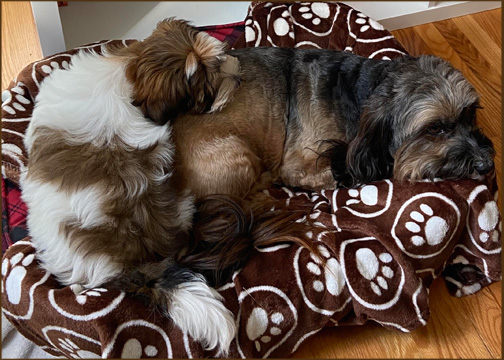 Little Brother "BO" Dares To Join Big Brother "ARCHIE" On His Bed!
BO: (JACKIE X DUKE JULY 2021) ARCHIE: (SARA X PEPITO OCT. 2015)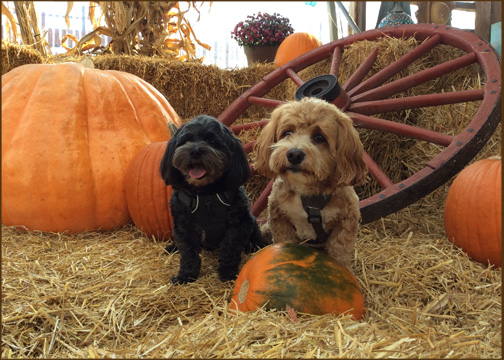 Happy Thanksgiving from ISLA (R) and CARLOS (L)



"DOLLY" Finds The Bed That's Just Right!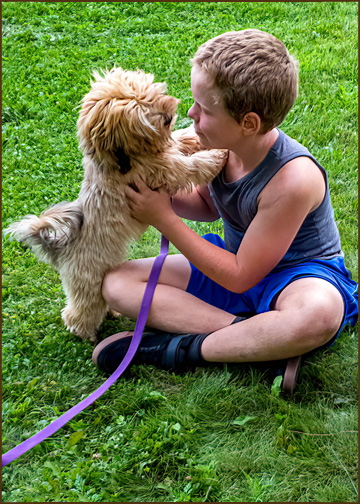 Some Guy Talk With "SPARKY"!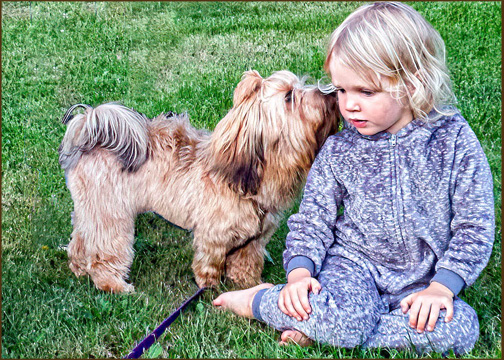 "SPARKY" Has a Secret For His New Friend!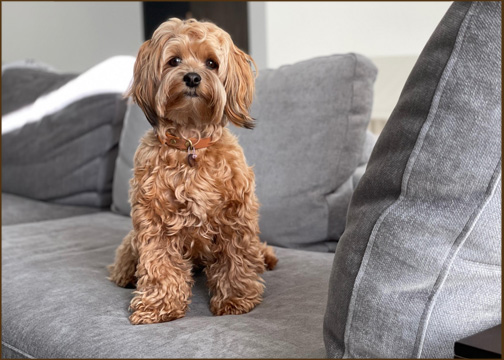 SOPHIE At Home Chillin'!



Other Gallery Pages (Your on Page 2)
1
2
3
4
5
6
7
8
9
10
11
12
13
14
15
16