Dec, 2021

Gallery Updated.

Please enjoy some photos of our dogs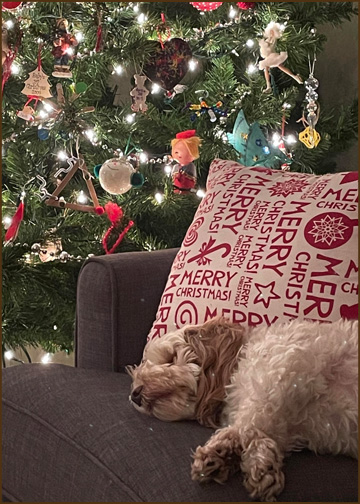 "JOURNEY" While Visions Of Doggie Treats Dance In His Head
(Smile x Rufus March 2017)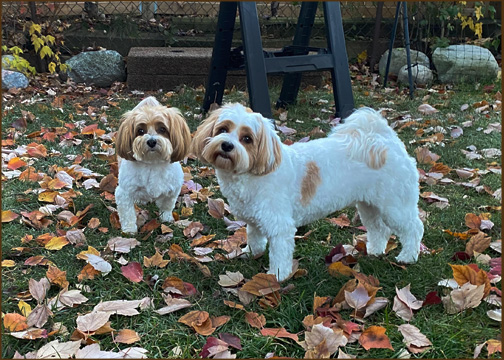 SISTERS "GIGGLE" AND "STELLA" ENJOYING THE LEAVES!
(Smile x Rufus Sept 2nd 2016)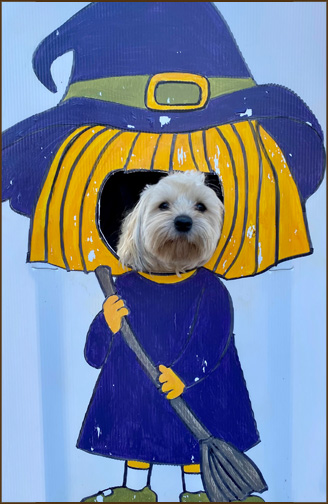 "SEDONA" WITCH OF THE WEST!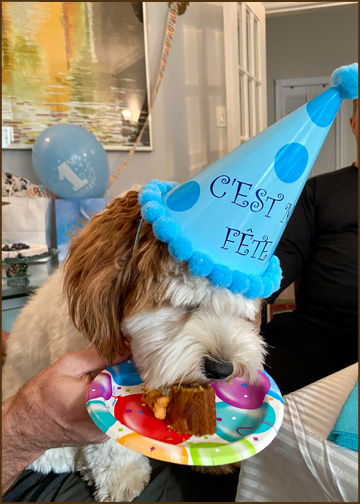 Happy 1ST Birthday TOBY!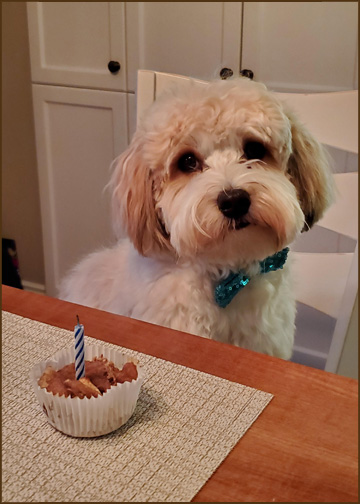 TOBY CELEBRATES HIS 1ST BIRTHDAY
WITH APPLE PUPCAKES &SPARKLY BOW TIE!!
(Tickles x Duke Nov 6th 2020)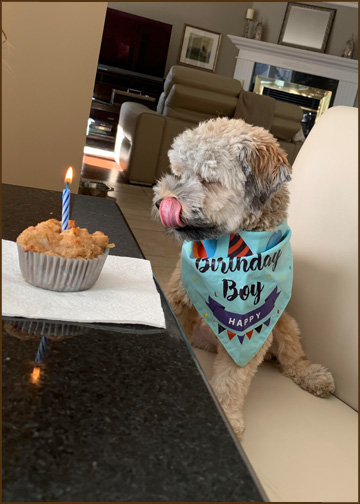 LEO'S 1st Birthday Too!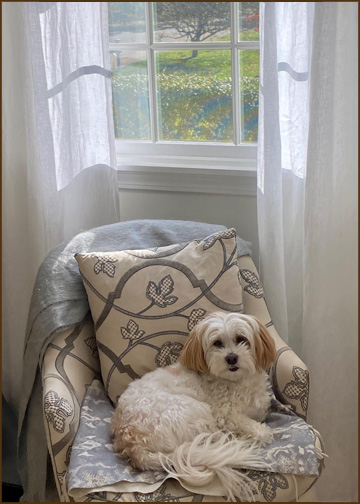 NELL'S FAVOURITE CHAIR!
(Carmela x Cappy Nov 29th 2014)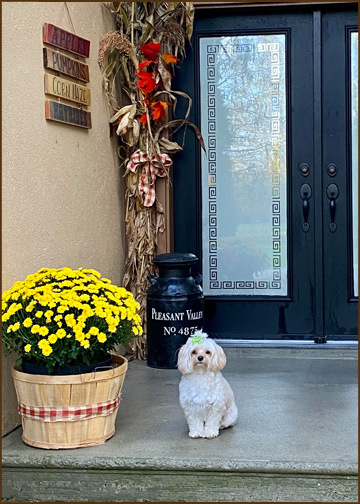 DAISY WELCOMES ALL!
(Dolly x Rufus)



SOPHIE The Fashionista!
(Ruby x Rufus Feb 10 2020)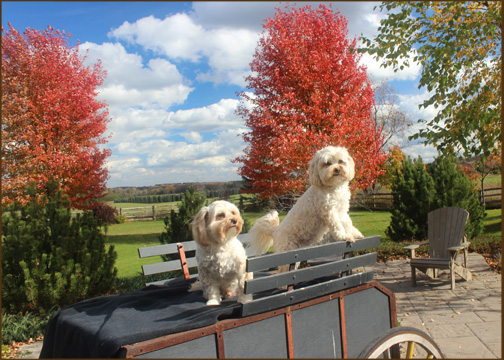 A Wagon Ride For DAISY & QUINN (L) & DAISY (R)!
(Dolly x Rufus January 4th 2016)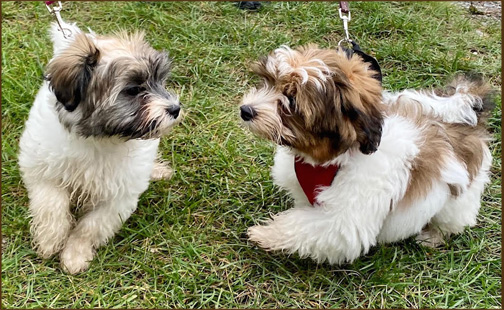 Friends! WINNIE & B0!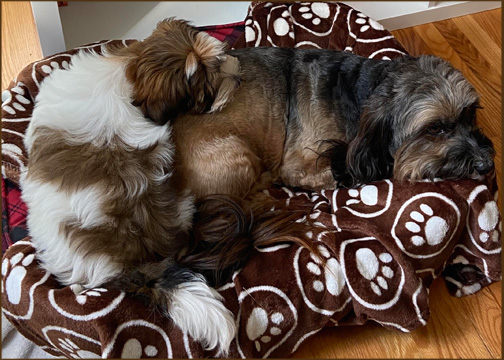 Little Brother "BO" Dares To Join Big Brother "ARCHIE" On His Bed!
BO: (JACKIE X DUKE JULY 2021) ARCHIE: (SARA X PEPITO OCT. 2015)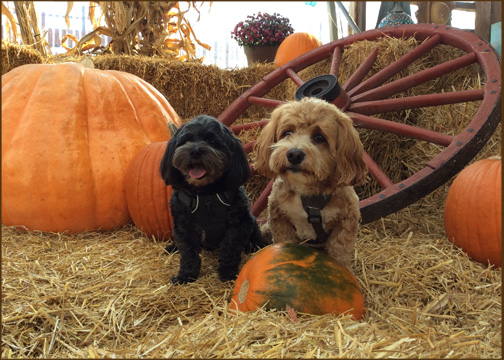 Happy Thanksgiving from ISLA (R) and CARLOS (L)



"DOLLY" Finds The Bed That's Just Right!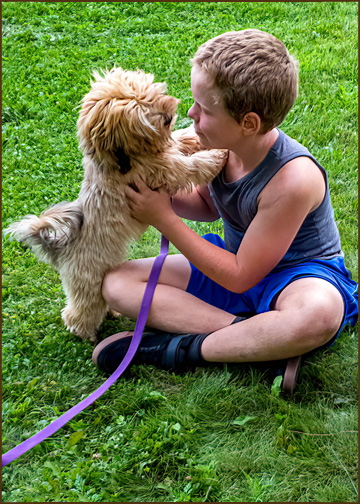 Some Guy Talk With "SPARKY"!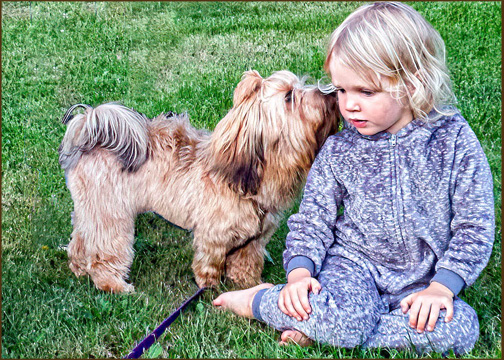 "SPARKY" Has a Secret For His New Friend!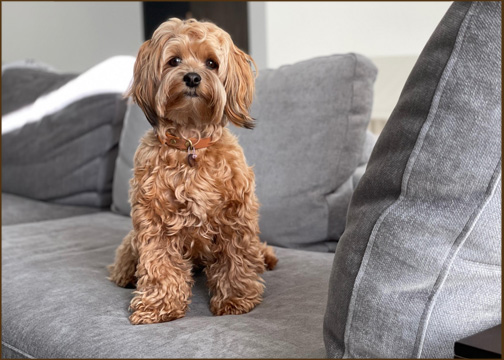 SOPHIE At Home Chillin'!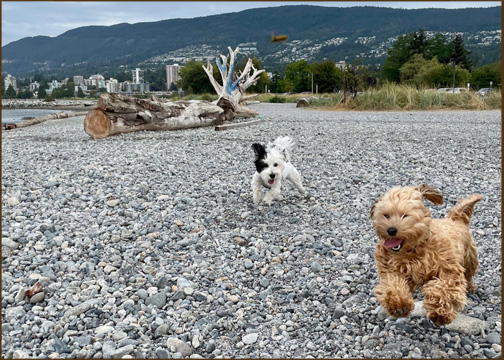 West Coast Living For 2 Happy Havanese!
JACK (L) and SOPHIE (R)



"BESTIES"! ROSIE & TOLLY



Apple Pickin' Season!
"MOCHA"
(Jackie x duke July 14th 2021)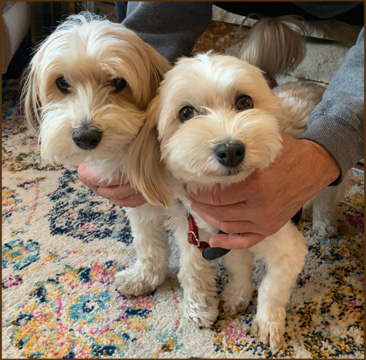 Friends and Neighbours!
CAPPY AND FRANCESCA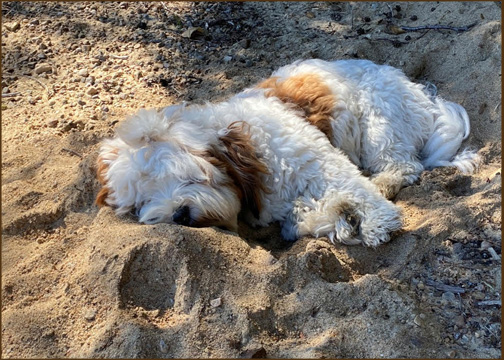 "Not A Care InThe World!"
"TOBY" Beachin' It!
(Tickles x Duke Nov. 2020)


Other Gallery Pages (Your on Page 1)
1
2
3
4
5
6
7
8
9
10
11
12
13
14
15