April, 2021

Gallery Updated.

Please enjoy some photos of our dogs




Gorgeous "GUNTHER" and an Unlikely Playmate
(Dooda x Buster Sept.2007)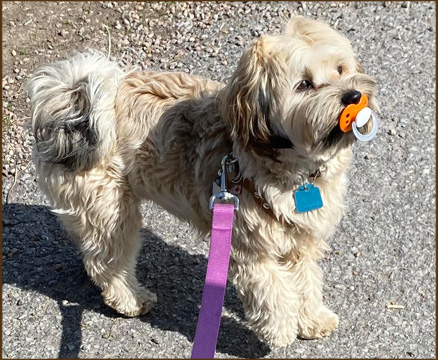 "JAVI'S" Playground Treasure!
(Ruby x Rufus July 2020)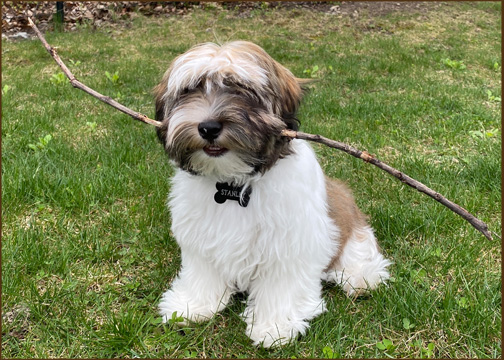 "STANLEY" and His Stick!
(Jackie x Duke Dec. 2019)
4 months young!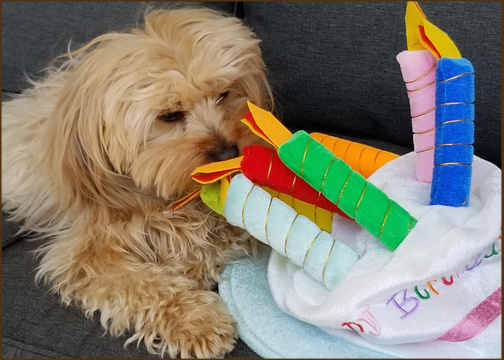 Lucky Birthday Girl, "ROSIE"
April 23rd 2019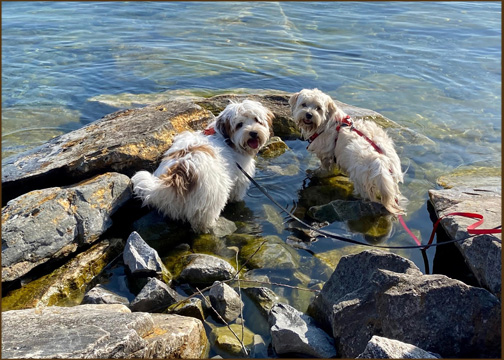 More Fun For TOBY (L) & SEDONA (R) On The Edge Of The St Lawrence River
(Tickles x Duke) (Ruby x Rufus)


Glorious Glorious Spring MUD!
Toby (Tickles x Duke Nov 2020) Sedona
Spring Fun!



Followed by a Bath: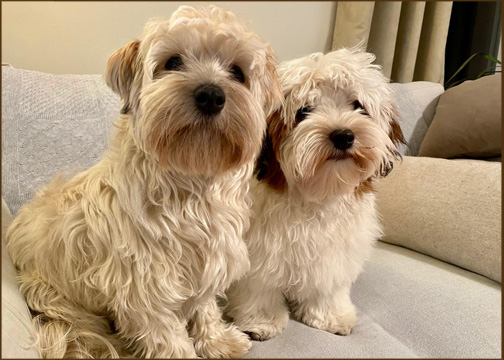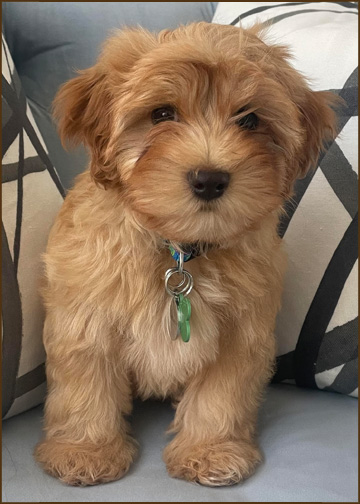 Fluffy KENJI!
(Ros x Rufus Jan 27th 2021)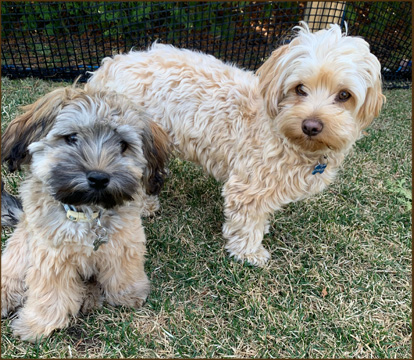 "BESTIES!"
CHARLIE & Little Bro LEO
(Ruby x Rufus July 2019) & (Tickles x Duke Nov 2020)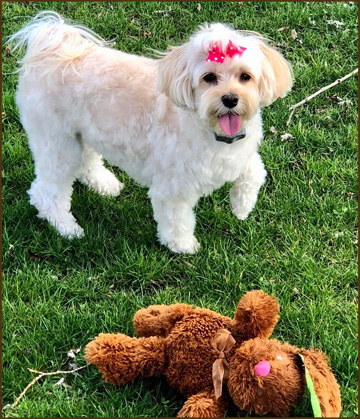 "DAISY" Skips into Her 4th Birthday!
(Dolly x Rufus April 7th 2017)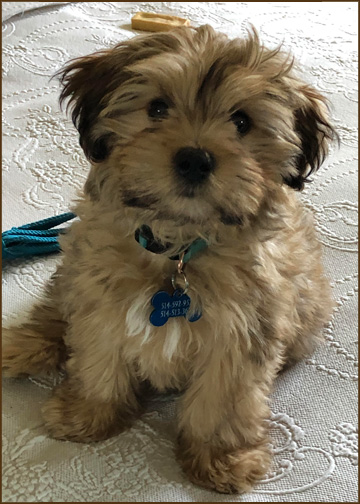 Puppy Love! "MARLEY"
(Jan 4th 2021)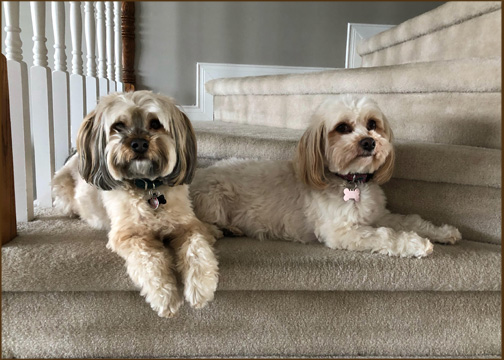 L-R: "COMET" & His Mother, "DOLLY", Keeping Watch!
(Dolly x Rufus April 7th 2017)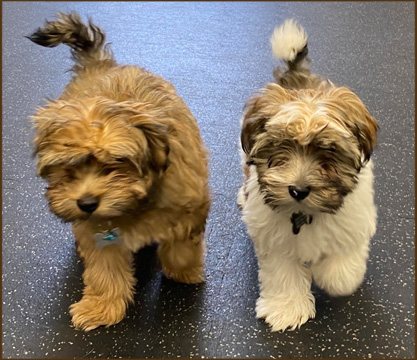 STANLEY and PARKER MEET UP AT PUPPY CLASS!
(Jackie x Duke Dec 19th 2020)
L-R: Parker; Stanley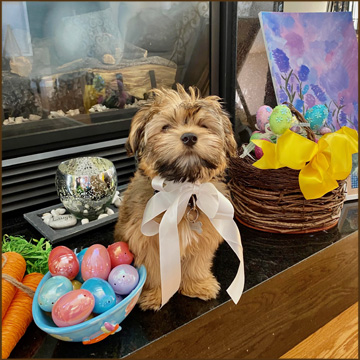 "PARKER" Brings Easter Wishes and Eggs!!
(Jackie x Duke Dec 2020)





Here's to Glorious Spring and Mud!
TOBY 2 throws himself into it!
(Tickles x Duke Nov 6th 2020)
Photograph by Professional Photographer Nancy Miller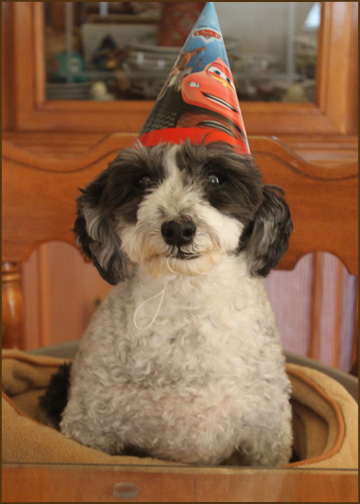 "BUSTER Jr." Turns 13!
(Mystery x Buster March 20, 2008)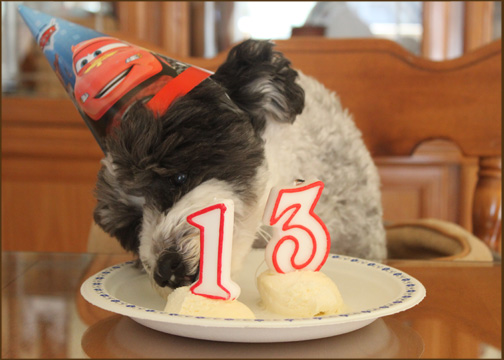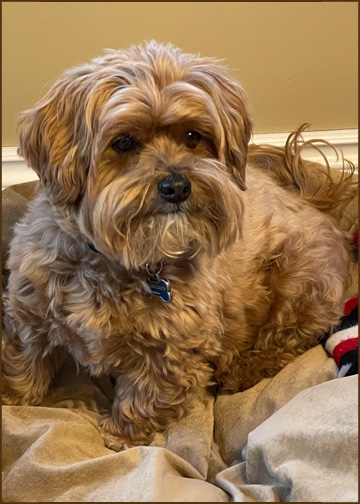 Teddy Bear "TUCKER"!
(Teagan x Pepito Nov 2014)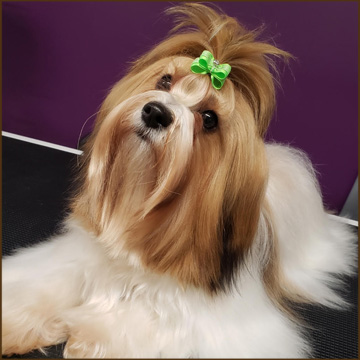 Happy St Patrick's Day from
"GRETA"
(Ruby x Rufus Feb 10th 2020)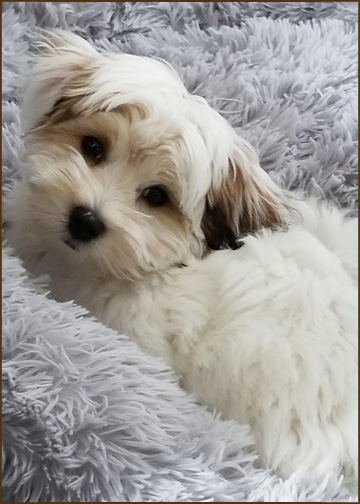 Plush Puppy !"TOBY 2"
(Tickles x Duke Nov 6 2020)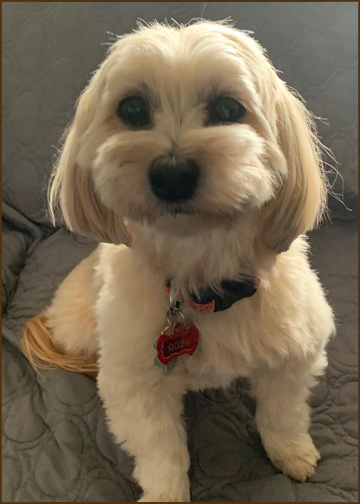 "RUBY" In Retirement!
(Carmela x Cappy Nov. 29th 2013)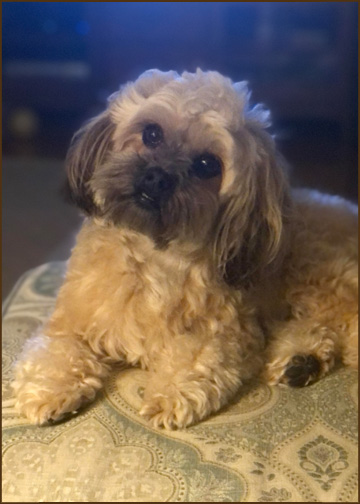 Irresistible "PIPPIN" aka "PIP" (Squeak)
(Paloma x Red April 29th 2015)





Life is Good!
For "SOPHIE"
(Ruby x Rufus Feb. 10 2020)

Other Gallery Pages (Your on Page 1)
1 2 3 4 5 6
7 8 9 10 11 12 13