April, 2022

Gallery Updated.

Please enjoy some photos of our dogs



Minnie Sitting Pretty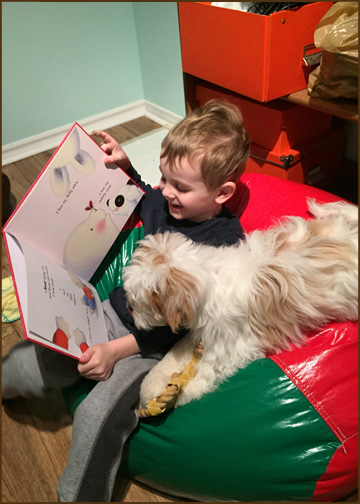 Parker Learns to Read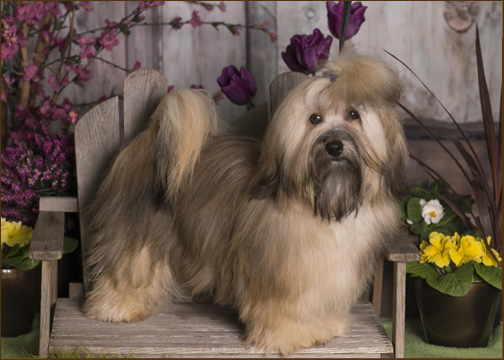 Spring Has Sprung!
("Bridget" aka" Rockhurst Knockout")



Remy, Pure Joy!




L-R Tucker & Eddie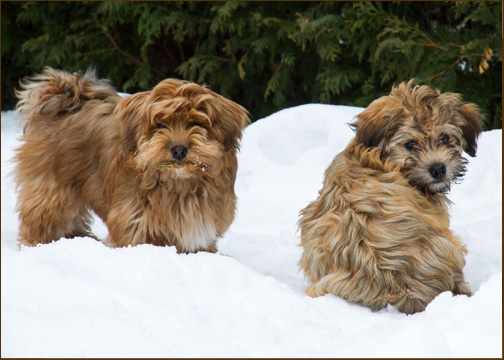 Tucker (L) and Eddie (R) enjoying the the snow!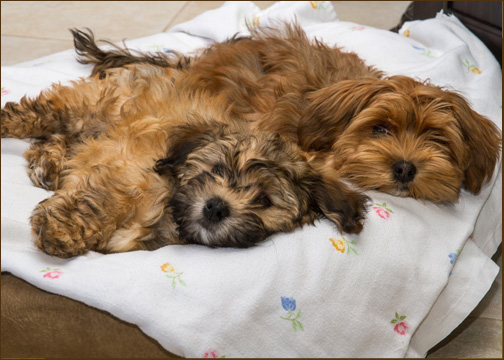 Two is definitely better than One, just ask Eddie (L) & Tucker (R)!




Eddie & Tucker Enjoy The Snow!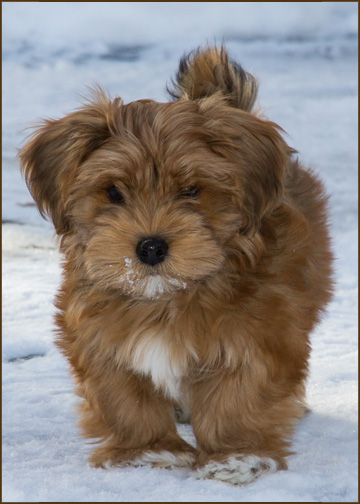 Tucker DOB Novemebr 2nd 2014
(Teagan x Pepito)



Tucker and the Rosemary!


"Chief"
See Photographer Details below photos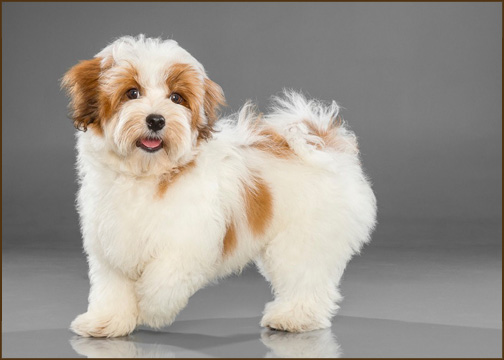 Photos Done By:
Jason Krygier-Baum
Photographer
Jason KB Animal Photography
647-931-3386
www.jasonkb.com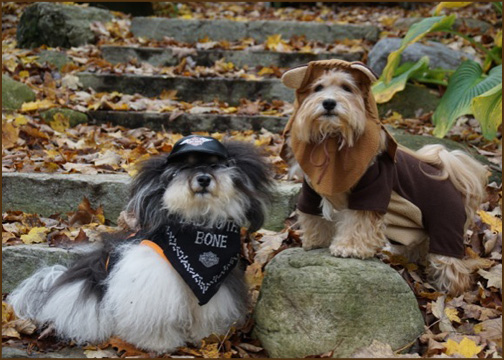 Happy Halloween from Rudy and Eli



Lulu and her daughter, Bridget, aka Rockhurst Knockout, May 2014



Coolio, CH A Maiden Effort's Heatwave, celebrates with cup cakes!
He turned 11 in August 2014!



3 sisters, Karma, Tia & Jojo meet in Halifax Aug 30th 2014
(Teagan x Miracle Oct 2013)


Some candids of Smile at the HCA Nationals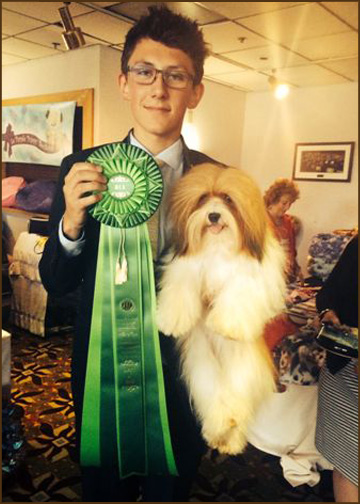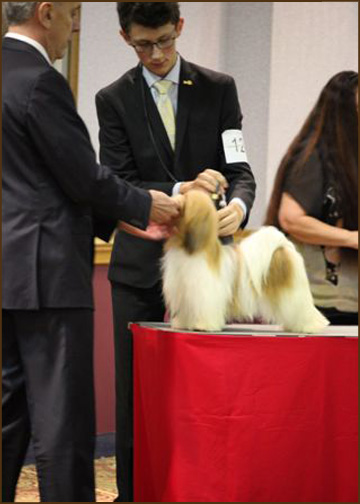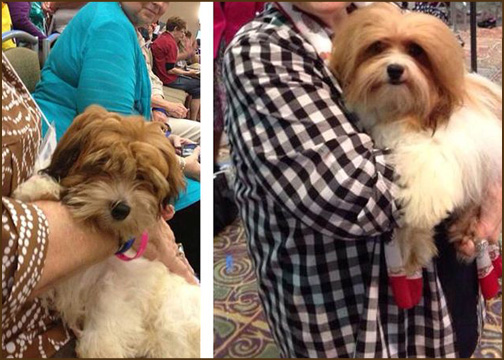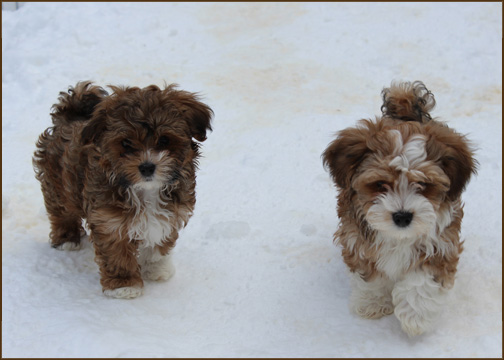 Pepito & Paloma



Red & Harriet enjoying a x-country ski with me in the Gatineau Hills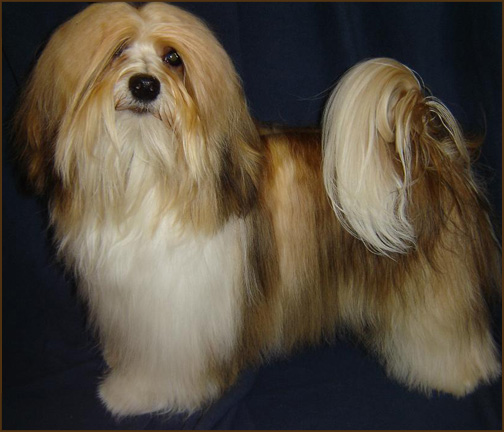 Champ, Rockhurst's California Star, turns 1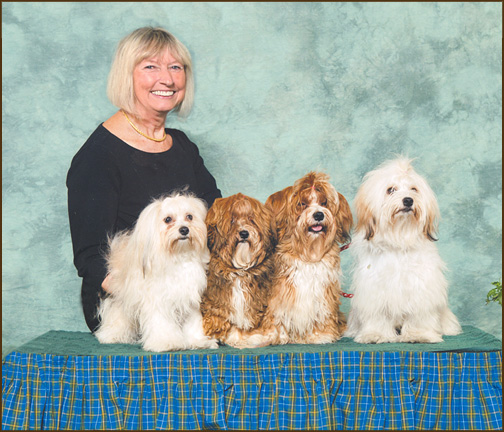 Lulu, Paloma, Pepito, Francesca



Phin and his family in NB enjoying a Sunday afternoon!
(Tiffy x Harry)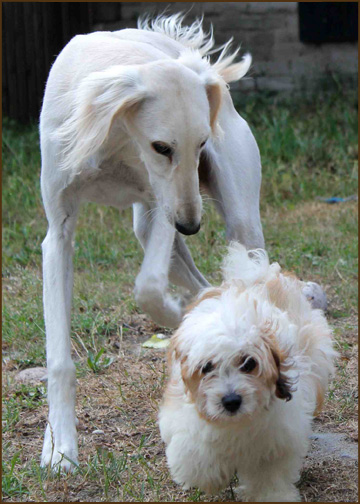 Cara and Her New Friend Habibah in Germany at Baribal
(Tantan x Cappy)



Rocky's 1st Show BOW BPIG
(Rockhurst's Rockin' Bythecreek)



"Lulu" Rockhurst's Lalapaluluza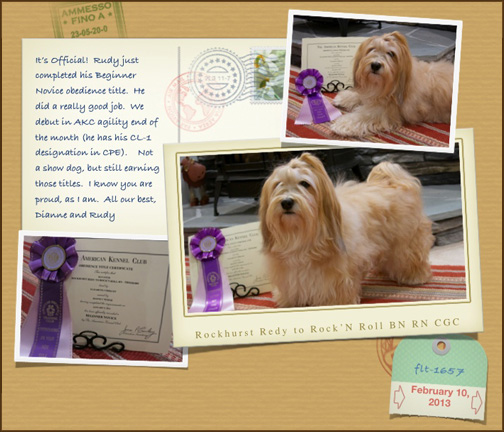 Rockhurst Redy to Rock'n Roll BN RN CGC Collage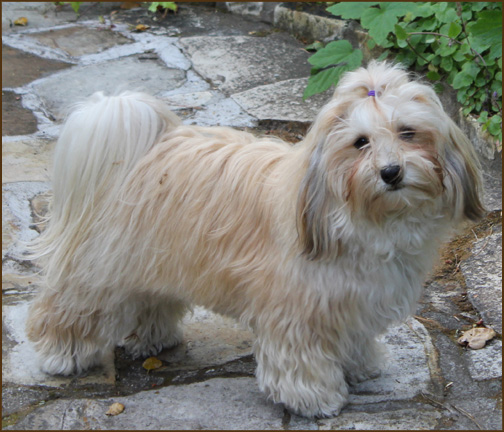 Rockhurst Redy to Rock'n Roll BN RN CGC



Rockhurst Redy to Rock'n Roll BN RN CGC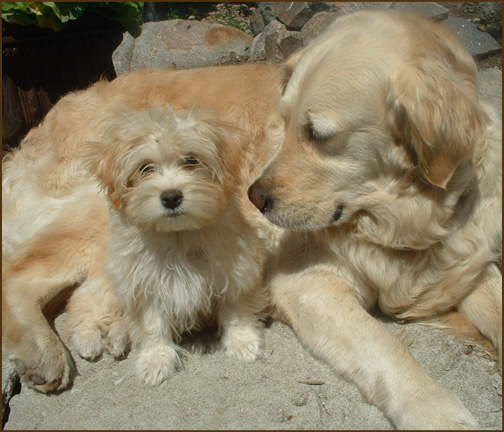 Tregaron and Genie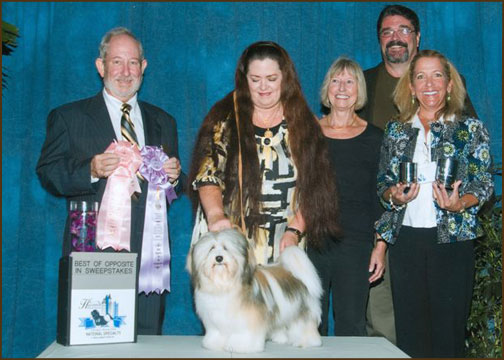 Jerry White gives Rockhurst Copper's On Fire,
Best of Opposite at Us Nationals Puppy Sweepstakes.



Best Puppy in Group Abbotsford BC 2012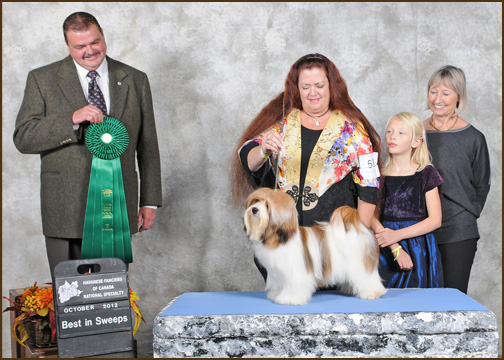 Jack Wins Best Puppy in National Sweepstakes 2012



Blazin & Hendrix



"Harriet"
Rockhurst's Little Princess



"Jack"
Rockhurst's Kismet at Cinnabar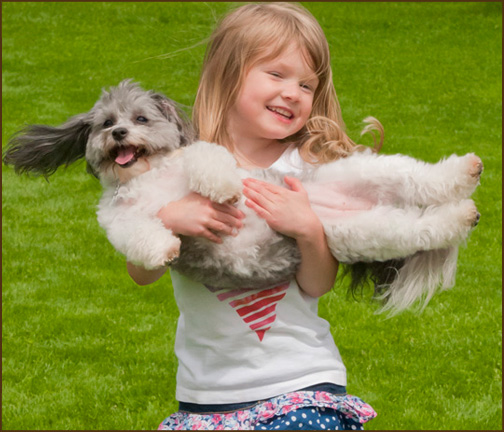 Elizabeth and Molly


Karen Moe Photography




Other Gallery Pages (Your on Page 16)
1
2
3
4
5
6
7
8
9
10
11
12
13
14
15
16