Nov, 2021

Gallery Updated.

Please enjoy some photos of our dogs.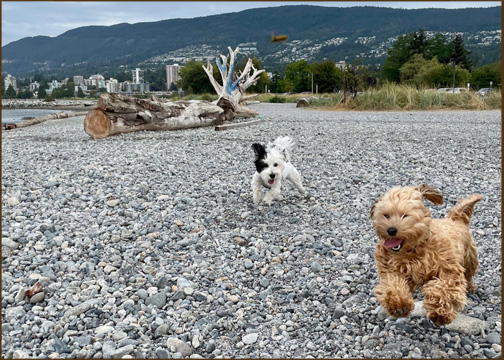 West Coast Living For 2 Happy Havanese!
JACK (L) and SOPHIE (R)



"BESTIES"! ROSIE & TOLLY



Apple Pickin' Season!
"MOCHA"
(Jackie x duke July 14th 2021)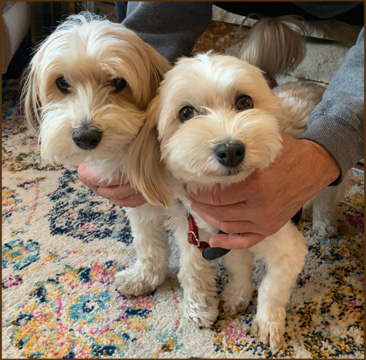 Friends and Neighbours!
CAPPY AND FRANCESCA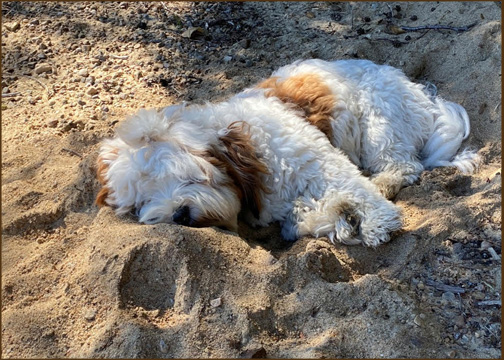 "Not A Care InThe World!"
"TOBY" Beachin' It!
(Tickles x Duke Nov. 2020)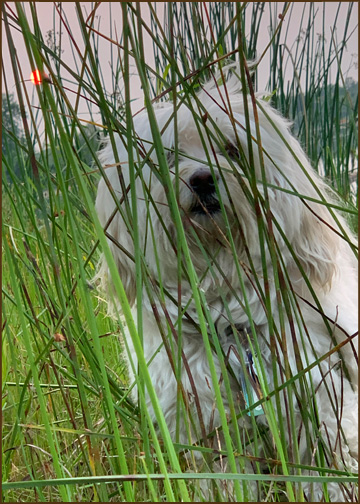 "IZY" HIDING!
(Harriet x Red Dec. 1st 2012)



"BO" Appreciates The Flowers!
(Jackie x Duke July 14th 2021)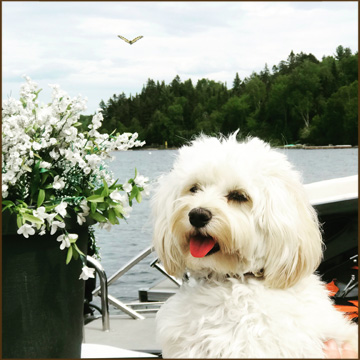 "FLUFFY" LOVIN' SUMMER IN THE LAURENTIANS!
(Dolly x Rufus May 5th 2019)



Sedona and Her New Best Friend: TOAD!
(Ruby x Rufus Feb. 10th 2020)



Lucky MIGO Visits Jasper Park AB!
(Dolly x Rufus May 5th 2020)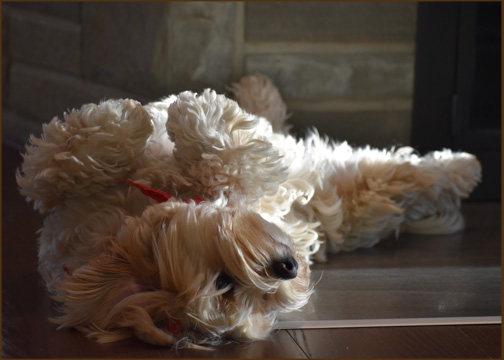 SCARLETT TOTALLY RELAXED!
(Ruby x Rufus July 29th 2019)




KIKO A True Red Head!
(Teagan x Rufus Oct 12th 2015)


BIRTHDAY CELEBRATION FOR JASPER WITH LIVER CAKE! YUM!
Lucky SOPHIE (the Havanese) Gets to Join in The Fun!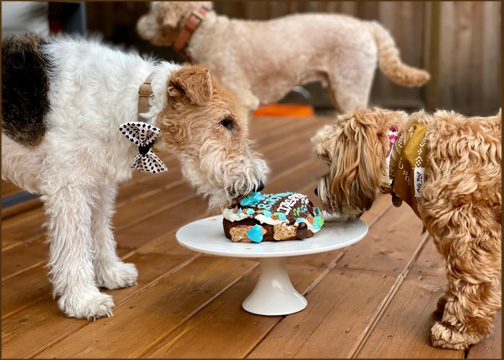 SOPHIE GIVING THE BIRTHDAY BOY HIS DUE!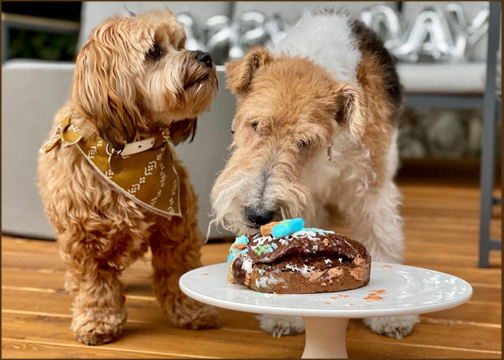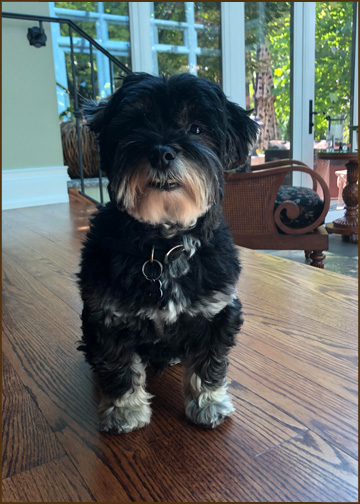 Happy Birthday MIFFY!
(Mystery x Miracle August 6th 2010)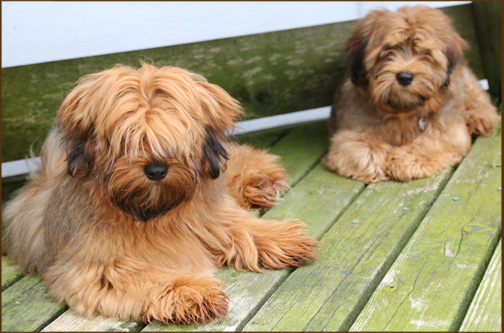 "BESTIES!"
ROSIE (L) & TOLLY (R)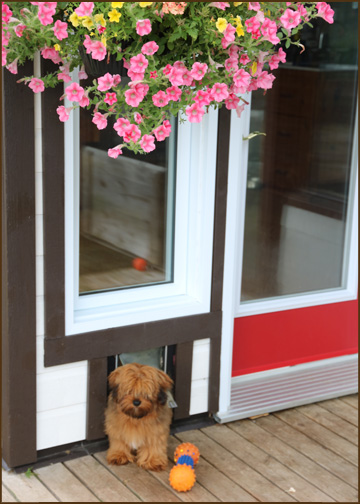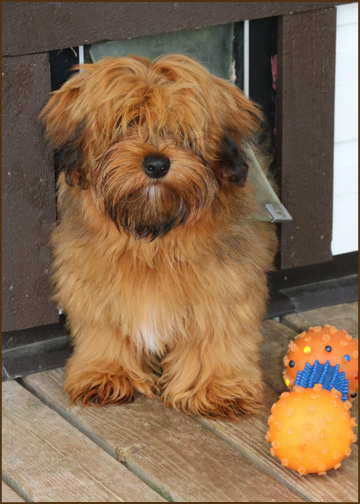 Rockhurst Havanese Greeter
"ROSIE"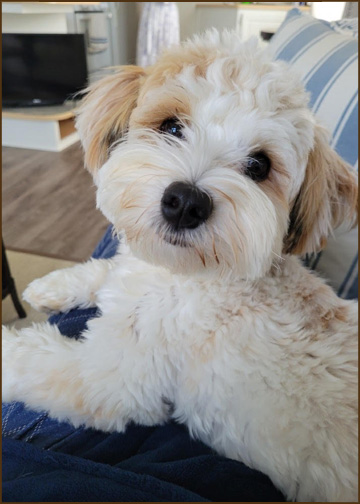 TOBY 2 As Beguiling As Ever!
(Tickles x Duke Nov. 2020)



"COOLIO"
A MAIDEN EFFORT'S HEATWAVE
August 3rd 2003 – July 23rd 2021
Just shy of turning 18, Coolio missed his Birthday celebration this year! He had an amazing and very long life giving so much back to all who loved him and passing on so much to all his offspring and future generations! He is and will be missed!

Coolio arrived here at Rockhurst from the Netherlands as a young adult. He had completed his European Championship and was ready to become Rockhurst's next stud dog. He was Drop Dead Gorgeous!




He enjoyed life as Stud dog extraordinaire, sire to many beautiful puppies and soon became one of the foundations upon which Rockhurst built its reputation. He continues to feature in the lines of Tickles, Jackie, Sandy and Greta today!

He was a boy who gave his all to life and those around! At 7 he was retired to live with friends who already had 3 of my dogs, including Bella, Coolio's daughter. He has lived there ever since. Since the inception of my website each of his Birthdays has been marked on the Gallery. He never tired of those wonderful Birthday cakes and all the fuss made over him! He celebrated right along with everyone else!
COOLIO truly was a GREAT DOG!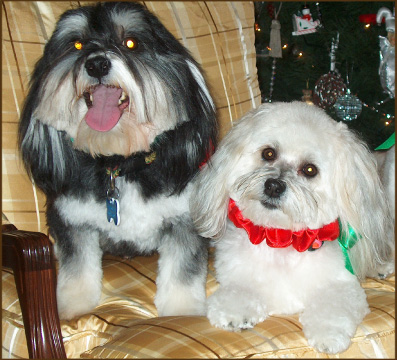 Coolio and Emma His 1st Love!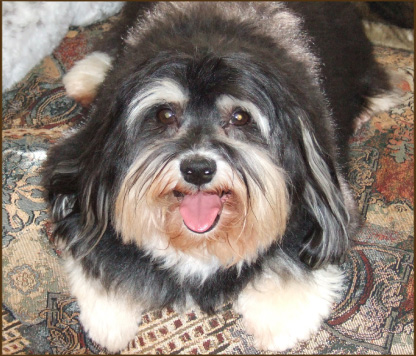 Always Exuberant and Ready to Join in The Fun!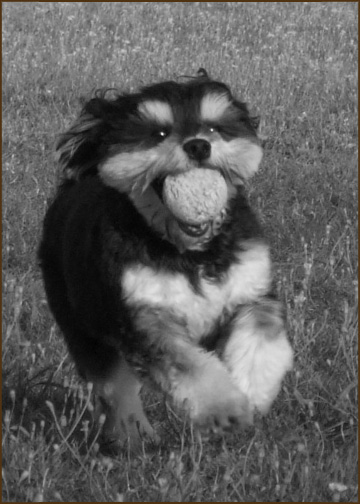 Tennis Anyone?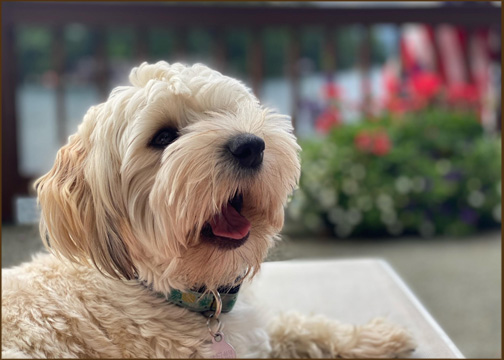 Ever Attentive SEDONA
(Ruby x Rufus Feb. 10th 2020)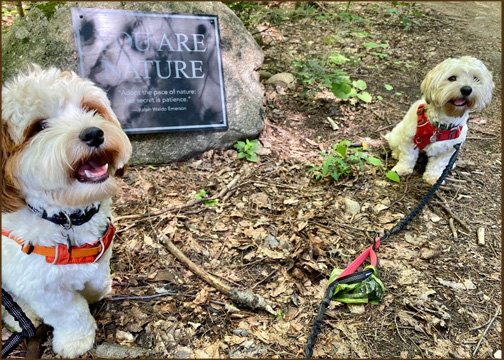 TOBY and SEDONA
Trying Their Best to Adopt The Pace Of Nature!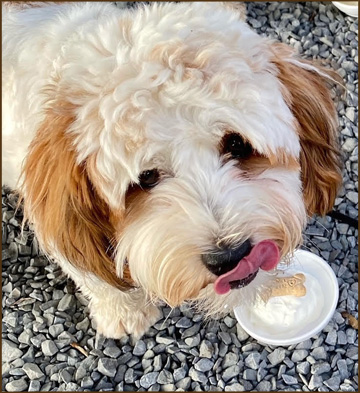 YUM! Summer Treat: Ice Cream and a Cookie!
TOBY Enjoying Summer Holidays!
(Tickles x Duke Nov 2020)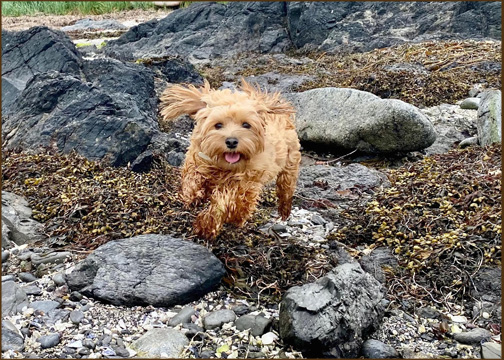 SOPHIE Playing In The Black Rocks at Ucluelet BC
(Ruby x Rufus February 10th 2020)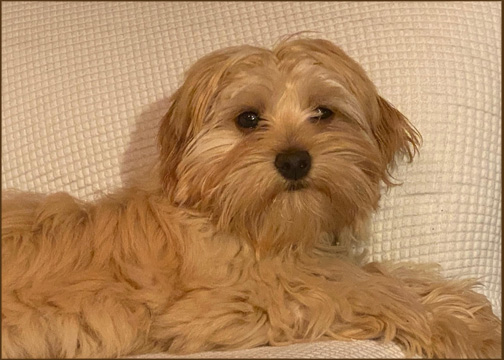 CALLIE Chillin'



"Treat? SOPHIE"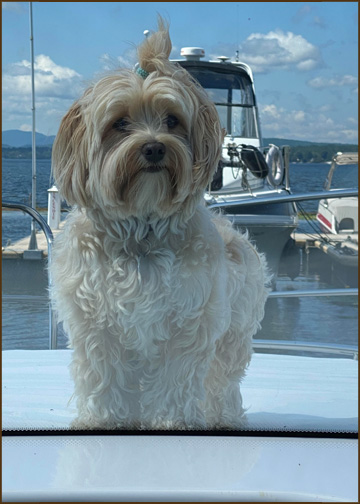 SCARLETT Enjoys Boating In the Summer Months!
(Ruby x Rufus July 29th 2019)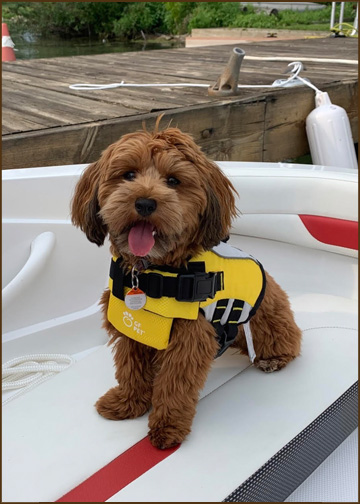 RUBY'S 1st Boat Ride!
(Ros x Duke July 2020)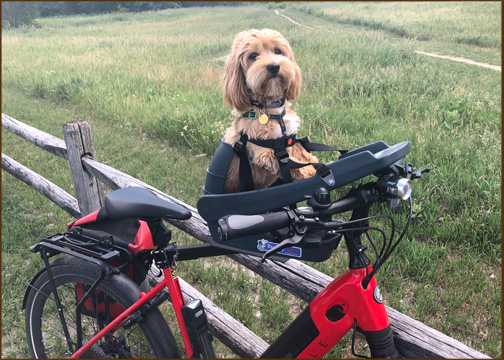 BENJI Riding the Highways and Byways in His Buddy Rider!
(Blush x Duke Sept 2020)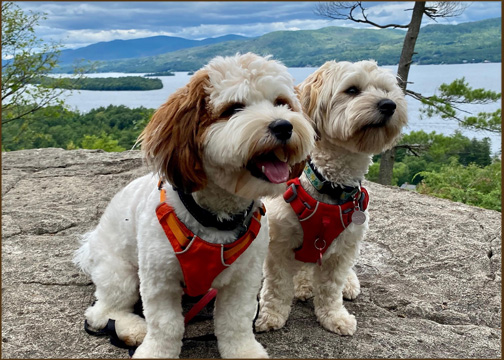 ENJOYING SUMMER HOLIDAYS IN THE ADIRONDACKS
TOBY (L) & SEDONA (R)



Sister,KIKI (L) & Brother KASHA (R), Meet Up!
(Smile x Rufus)



"DAISY" Sweetness Itself!
(Teagan x Pepito Nov 2nd 2014)


Other Gallery Pages (Your on Page 3)

1
2
3
4
5
6
7
8
9
10
11
12
13
14
15
16