Here Are Our Litters from 2011!


Twink X Talis
November 25th, 2011
Twinkle Little Stars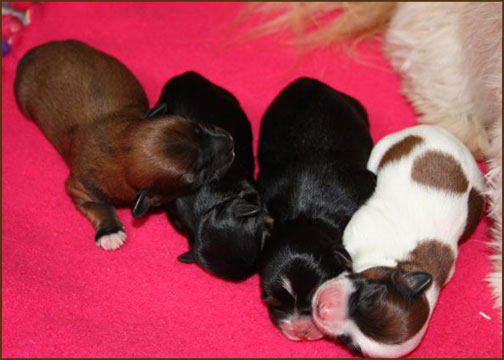 Twink and Talis have produced another super litter and how very clever they were also to ensure the gender was evenly distributed. The girls are tricolour (black tan and white) while the boys are red sable and redsable and white.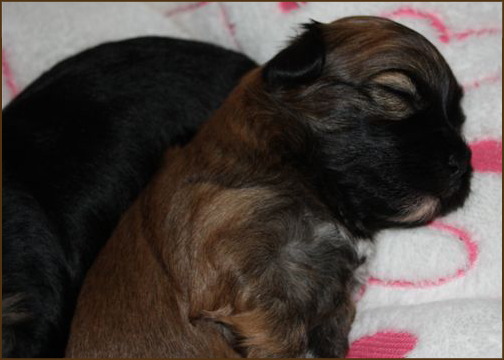 Gina X Talis - May 25th, 2011

1 beautiful girl
(black, tan and white)

2 gorgeous boys
( black and white; dark red sable and white)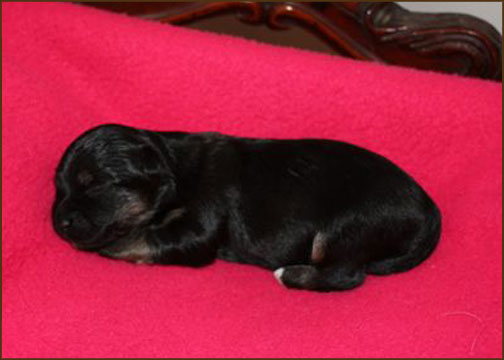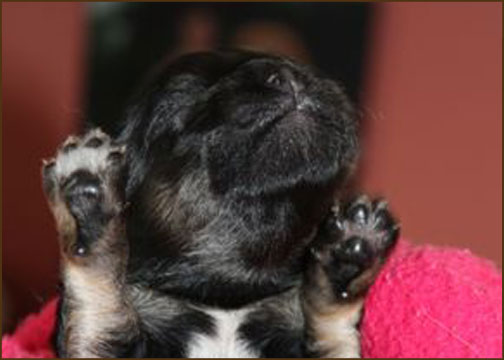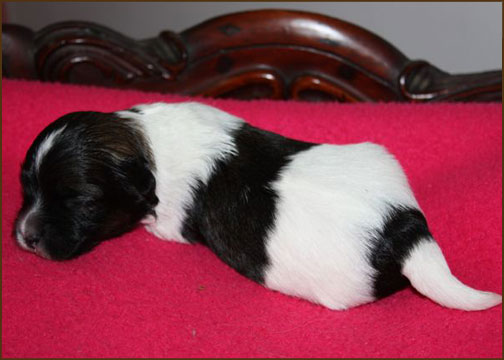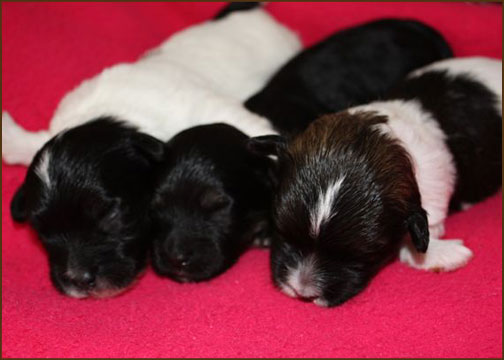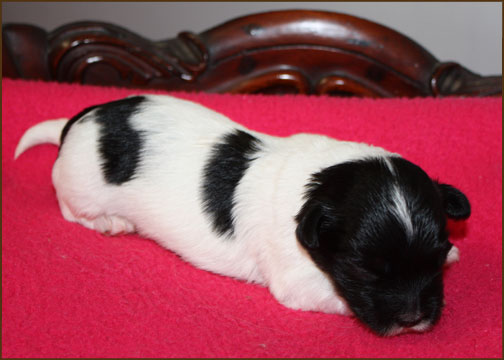 Pictured at 23 Days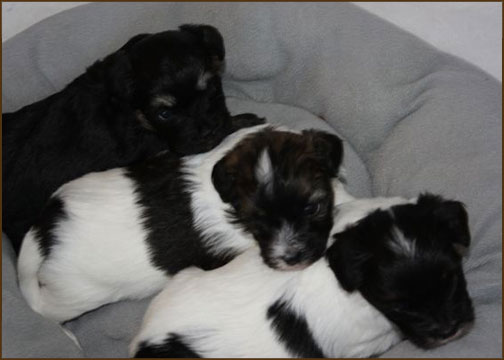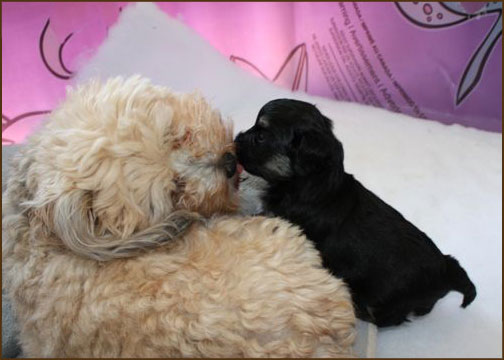 "A Pinch of Magic"
June 5th, 2011

Sire: Ch Ashstones Lil Prince Rockhurst - "Harry"
Dam: RBIS Am/Can Ch. Ashstone's Magic At Rockhurst, MBPIS - "Magic"

Magic and Harry's special puppies have arrived! Both parents have exceptional temperaments as well as excellent conformation. A "'pinch of Magic" and a dashing Prince Harry makes this litter what fairy tales are made of.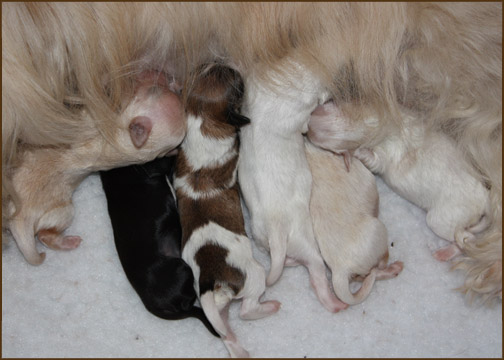 Shimmer X Talis
April 22nd, 2011

This is Shimmer's last litter and Talis's first.

Two beautiful little girls arrived early on Good Friday.
One of these is destined to be a show girl!