MINI HAVA-HIKE WITH PUPPIES SEPT. 2020
(COVID STYLE)

Puppies in Attendance:
Karra (Tickles x Duke); Coco & Migo (Dolly x Rufus); Greta (Ruby x Rufus)
Rufus joined too to set an example!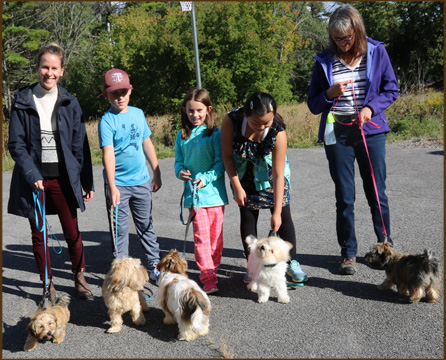 the GANG! L-R: Coco, Rufus,Greta, Migo, Karra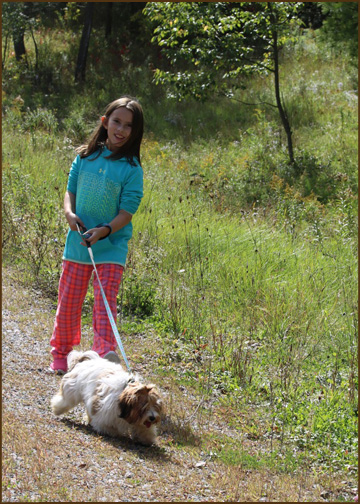 Greta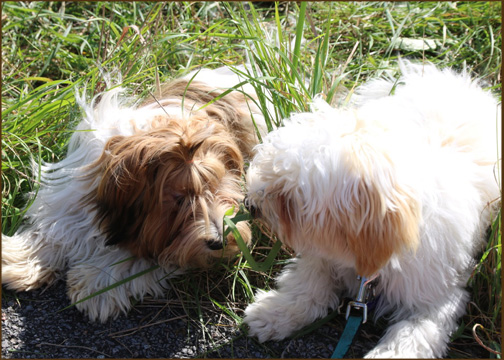 Greta and Migo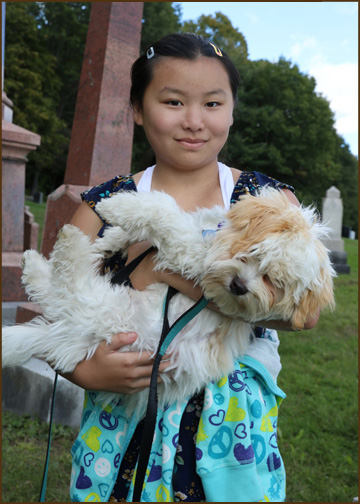 Migo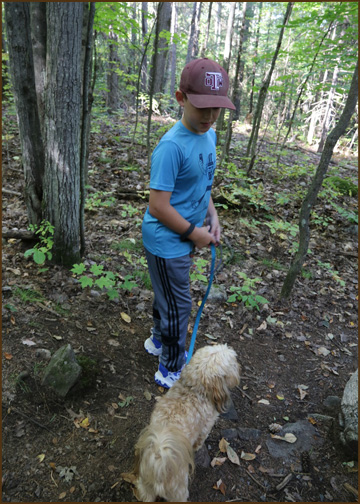 Rufus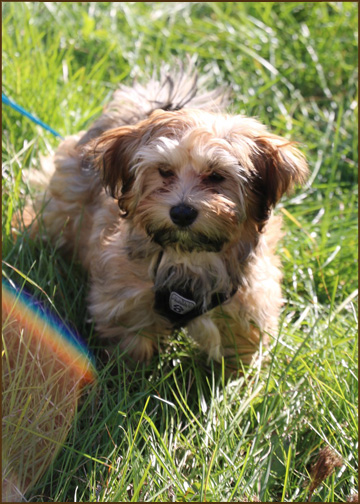 Coco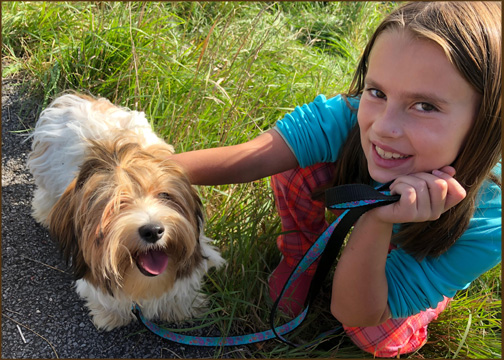 Greta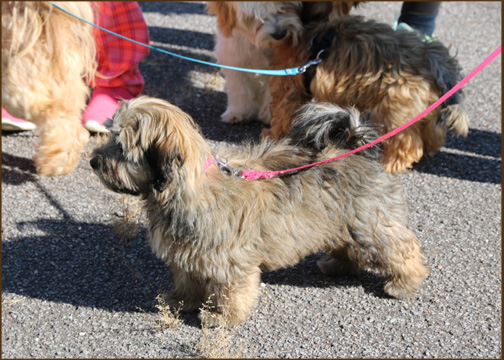 Karra



National Agility Championships 2018!
Rockhurst's Master Chief (Francesca x Jack April '14)
Proud Owner Handler, Jennifer of Cobourg ON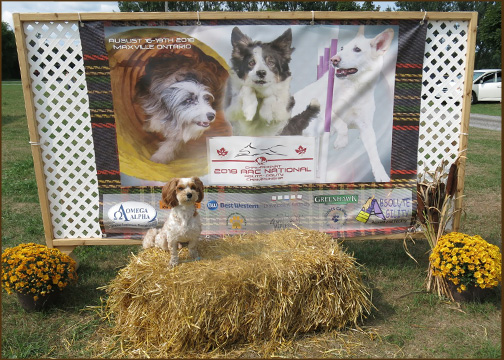 First he had to qualify to attend the Nationals and then he had 6 events to complete over the weekend. His points were then added up. This was the first nationals he attended and the 2nd he qualified for! He was 5th in his height category. There were 21 competitors! We are all very proud of him here at Rockhurst!
I was lucky enough to see him in one match, the Jumpers:

Chief Enjoying the Limelight!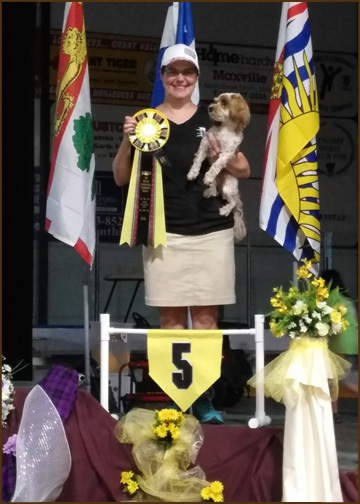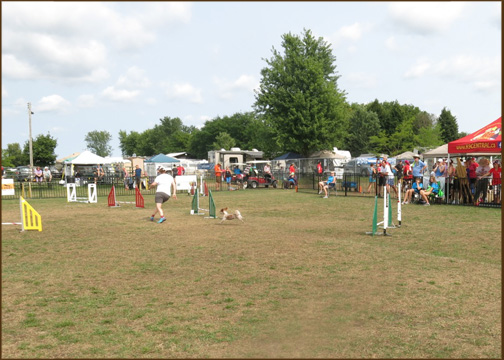 HCA National Specialty 2018 Chicago

Tickles, Rockhurt's Tickled Pink
Judge: Fred Bassett
Owner Handled!! (A first For Me)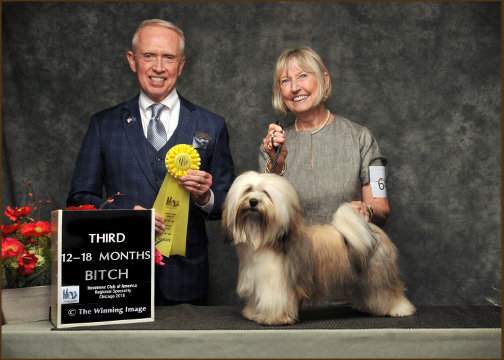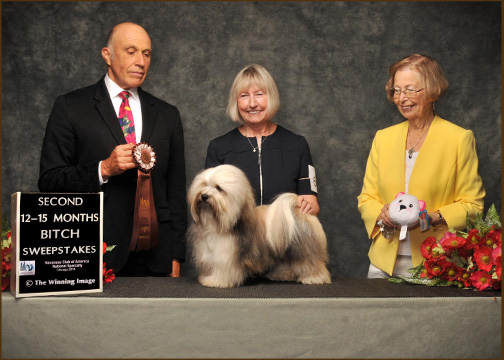 Puppy Sweepstakes HCA 2018
Judge: Harry Bennett



Havanese Garden Party!
July 29th, 2018
Hosts Darlene & Larry Hales along with their pooches, Chico & Pepe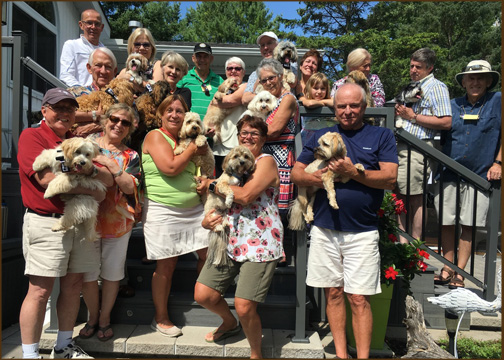 HOLA Havanese Regional Specialty 2018

Ch. Rockhurst's Tickles Pink "Tickles"
Judge Robert Dawson of Australia
Best Puppy in Specialty
Professionally Handled by Will Alexander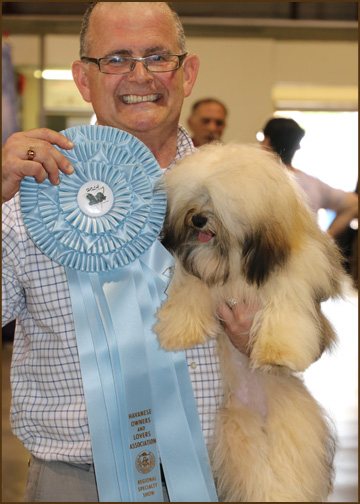 Canadian Havanese Specialty Weekend August 25th and 26th, 2017


Alexandra Obrecht and Helen Obrecht Win Their Class Juniors Handling Under Judge Lauren Goebel At the National Specialty Show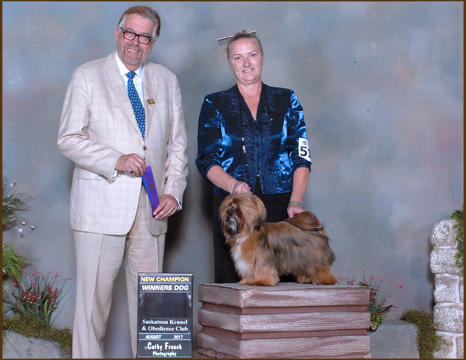 Duke Wins Winners Dog Under Judge Reynolds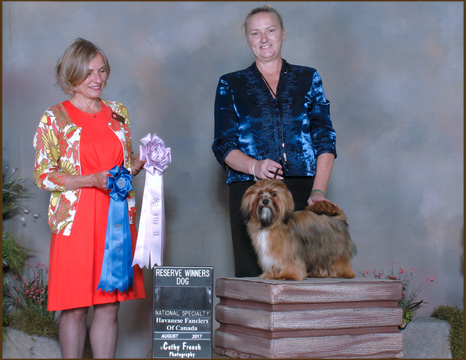 Duke Wins Reserve Winners At the Specialty Show under Judge Dr. Gail Forsythe




Duke, Barible's Earl Of My Heart Wins Winners Dog Under Judge Karen Chant