HAV-A-Hike 2017!

The Annual ROCKHURST HAVA-HIKE
Oct. 14th, 2018
Wakefield QC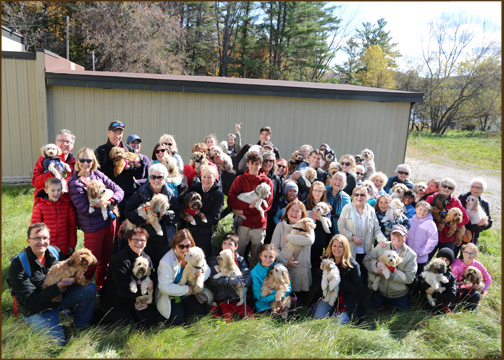 Happy People! Happy Dogs!
Please enjoy some of the pictures from our day together in the hills surrounding the beautiful village of Wakefield QC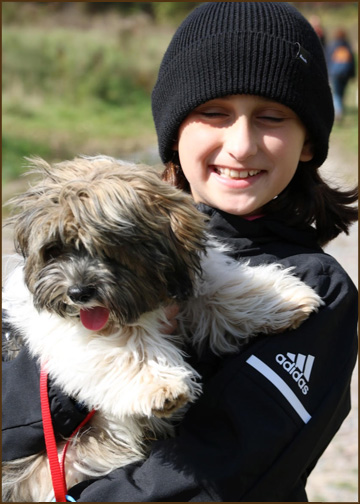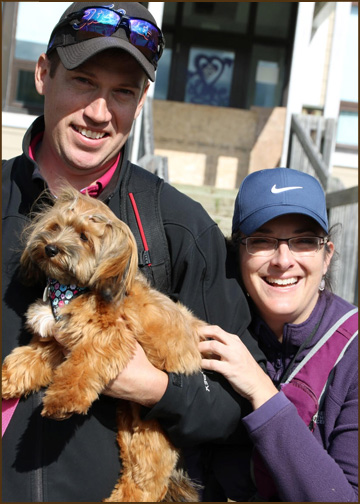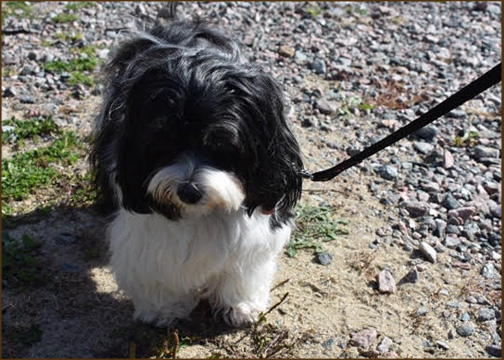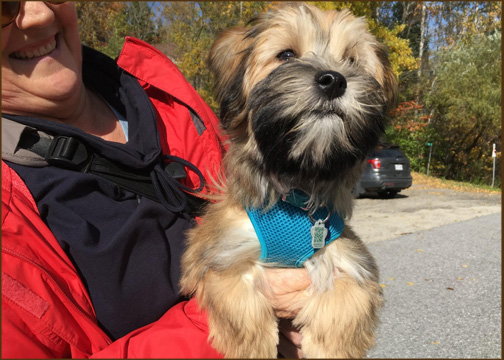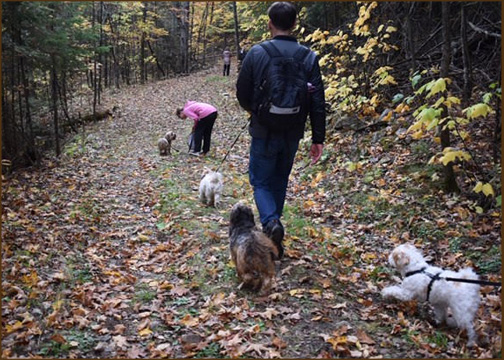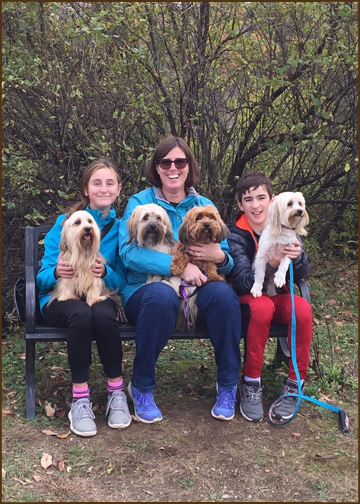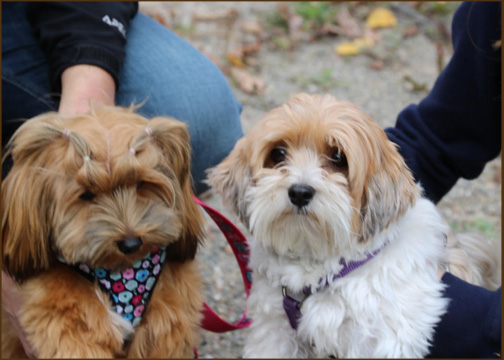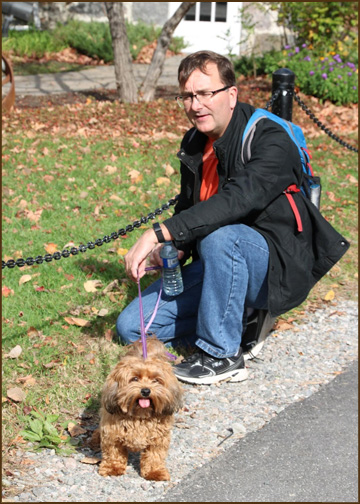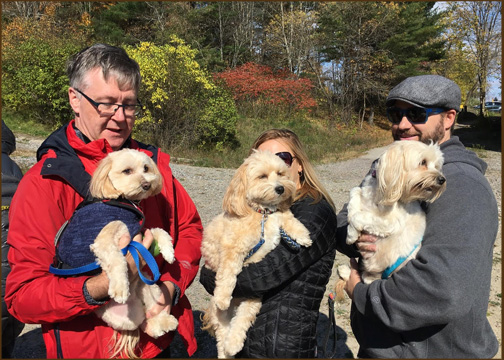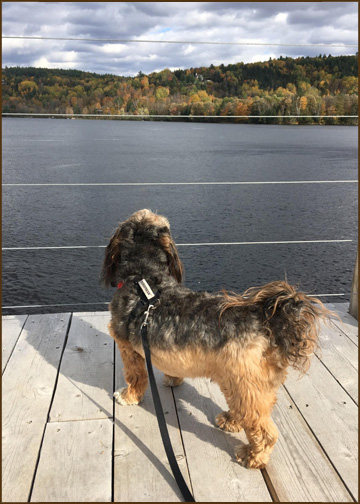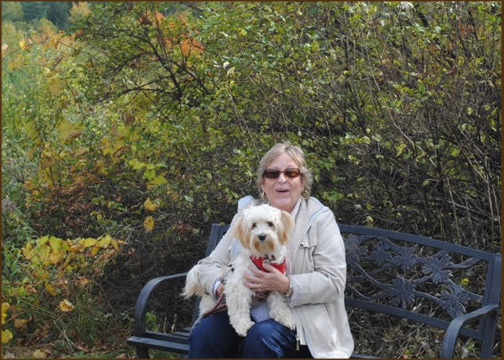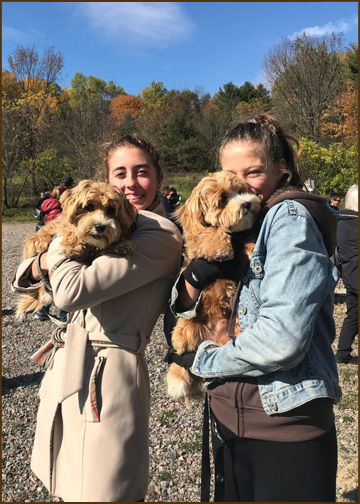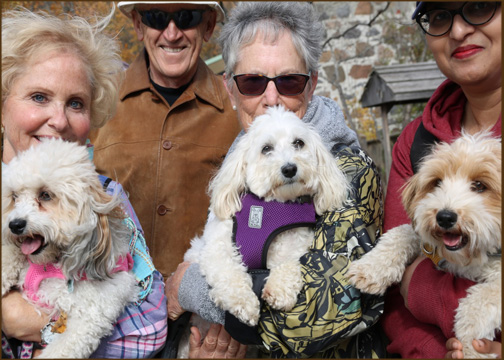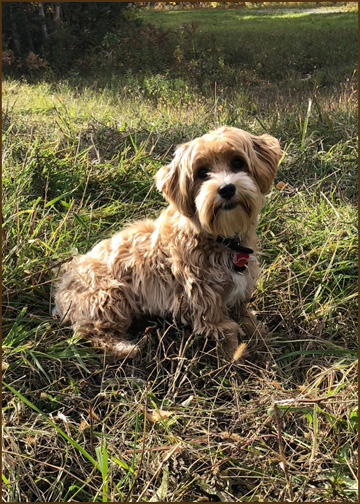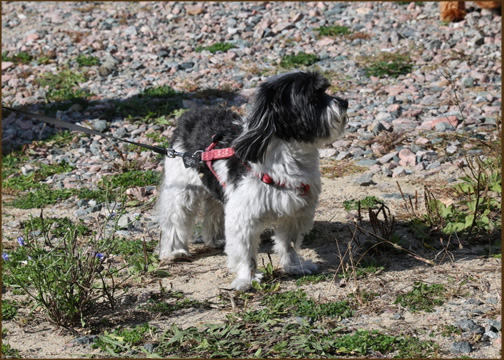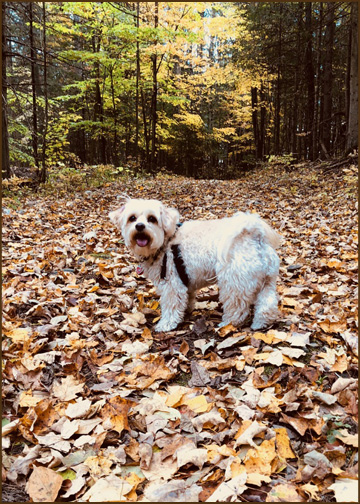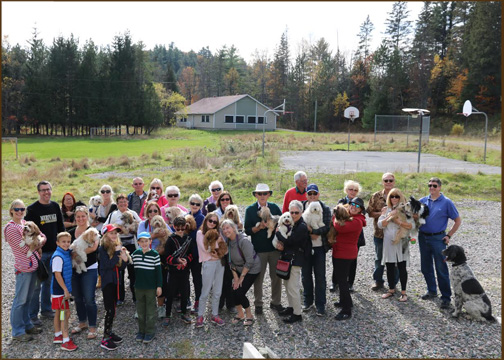 Happy Dogs! Happy People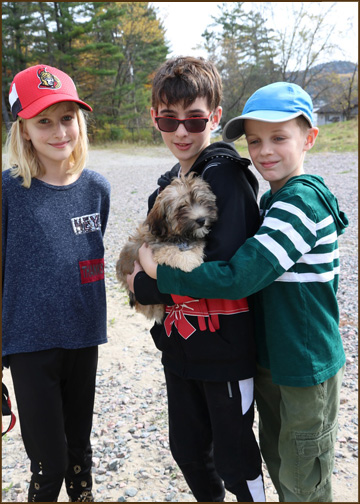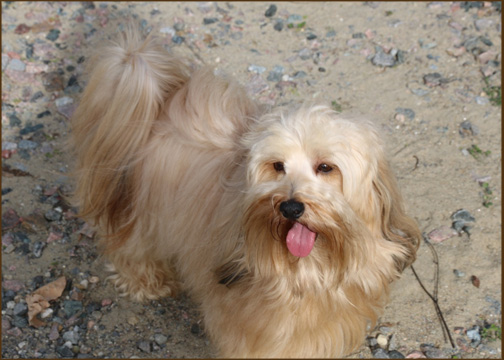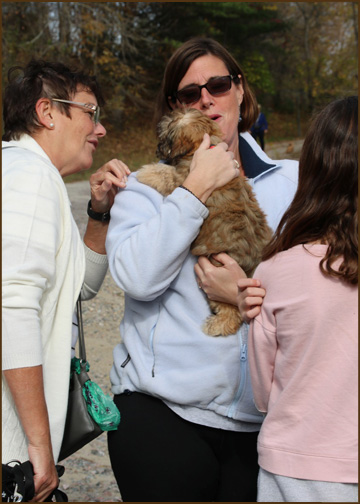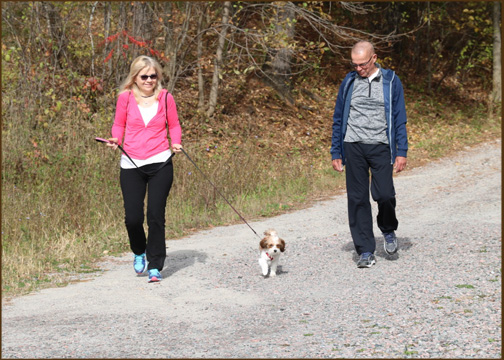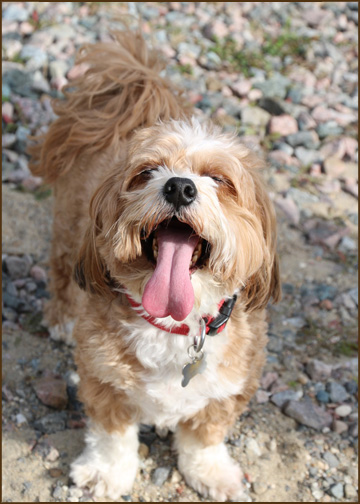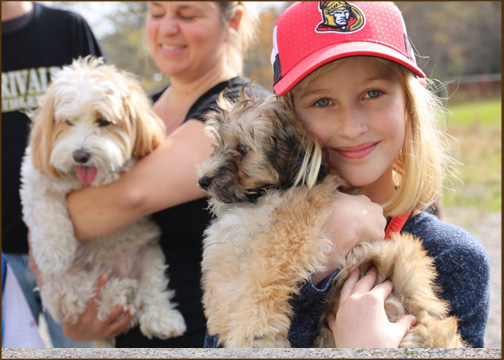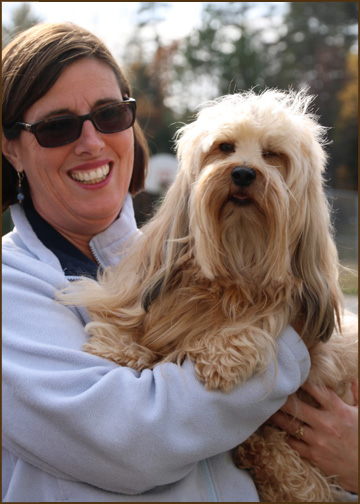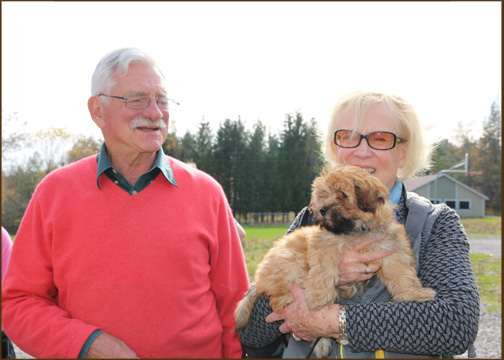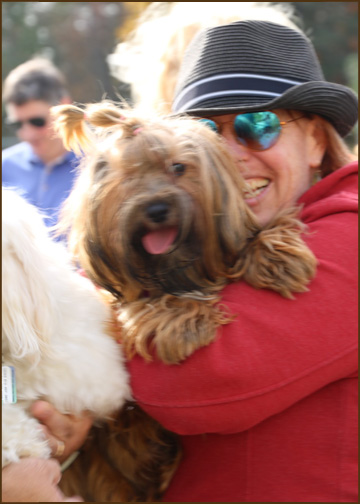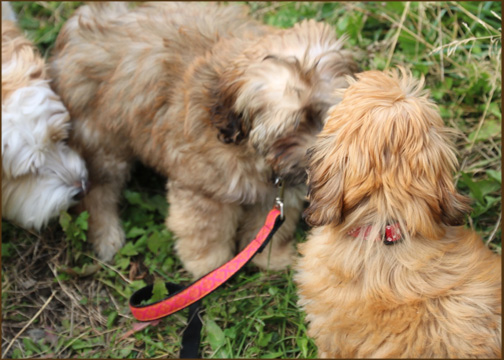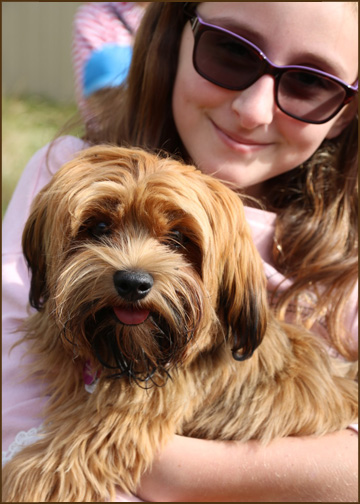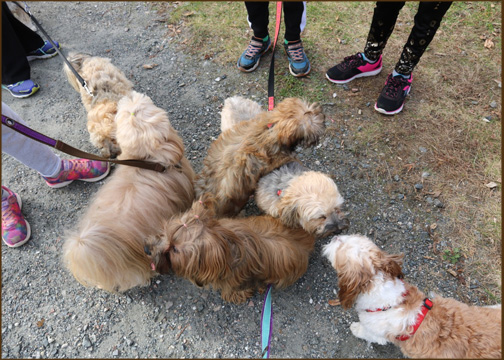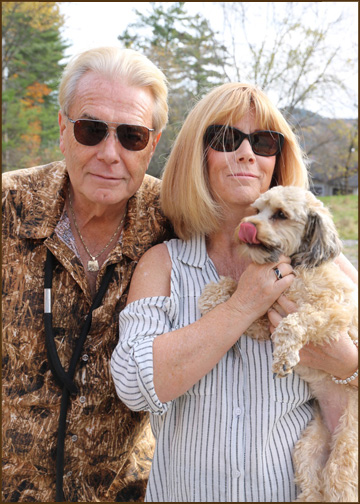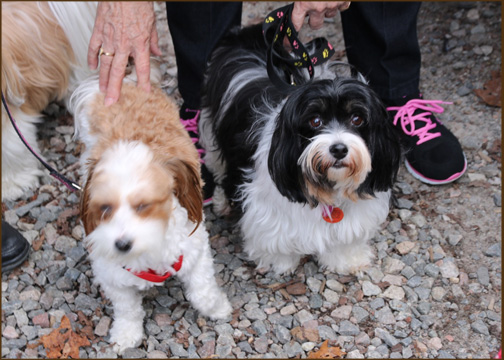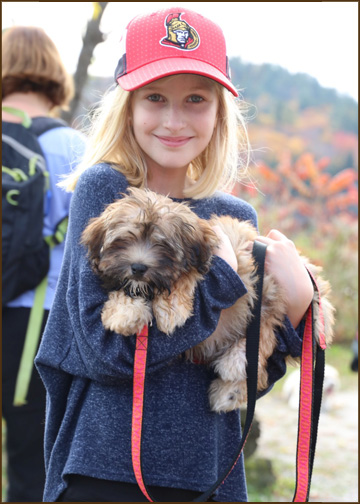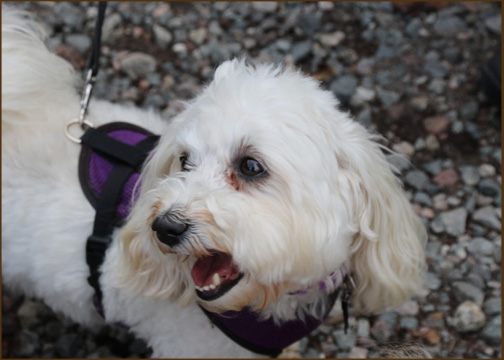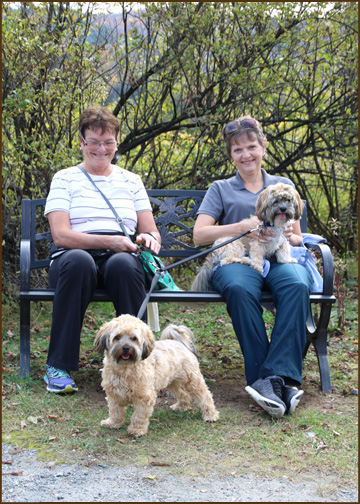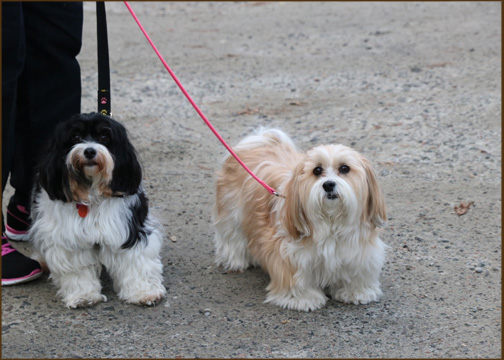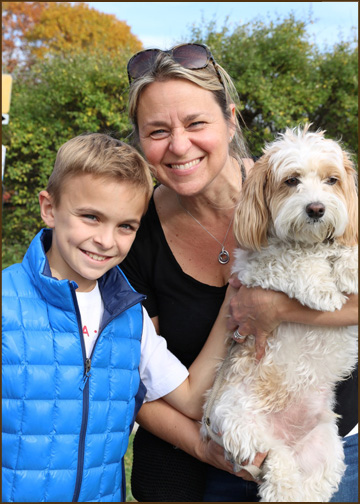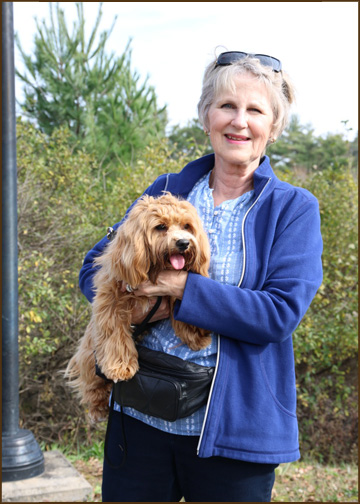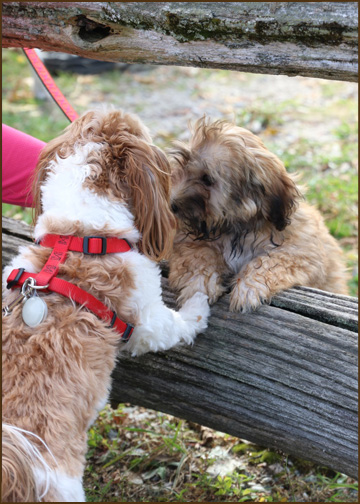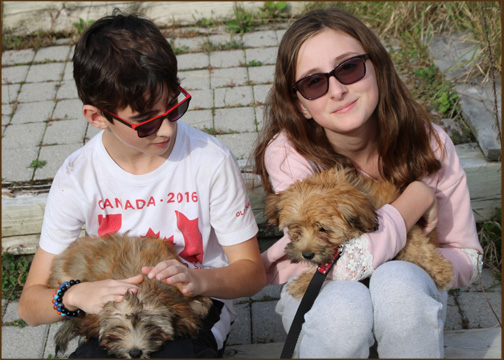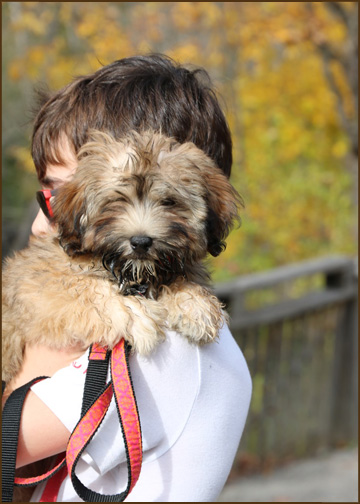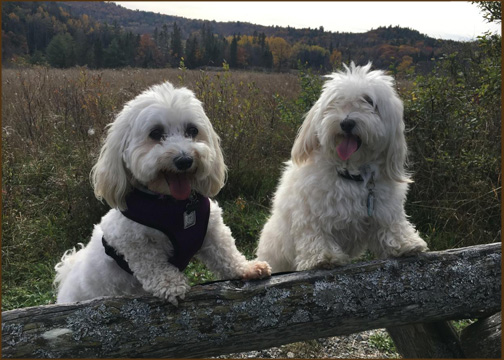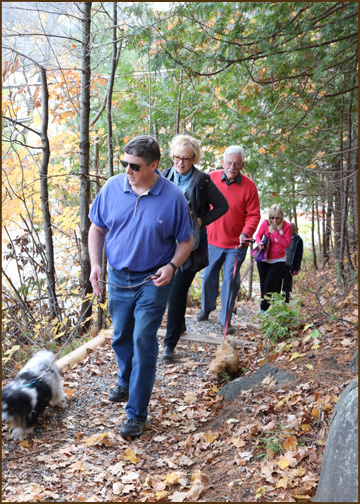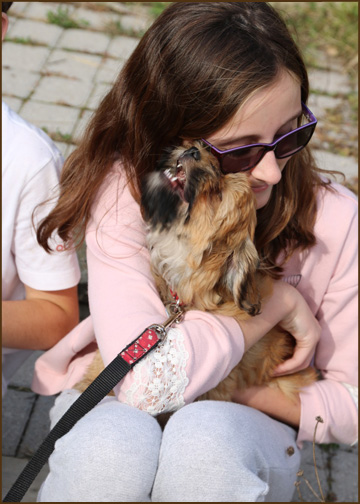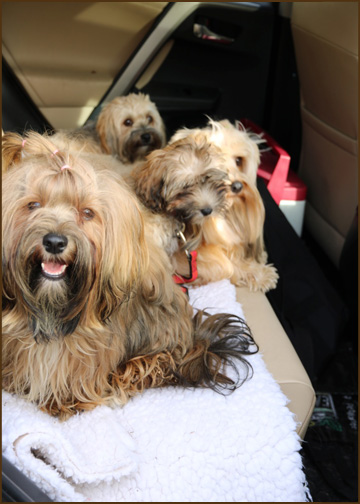 Rockhurst Havanese Reunion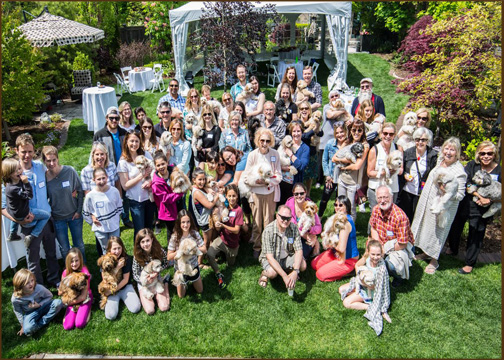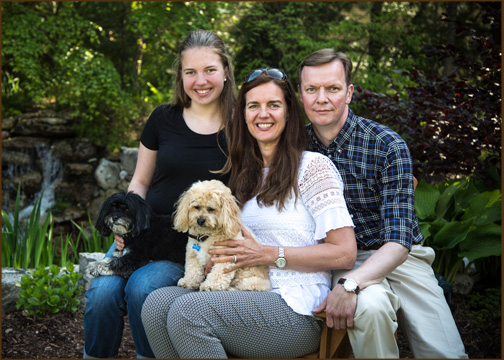 Our Hosts: Miffy, Bugsy, Peter, Nicolette & Kimberly Van Dijk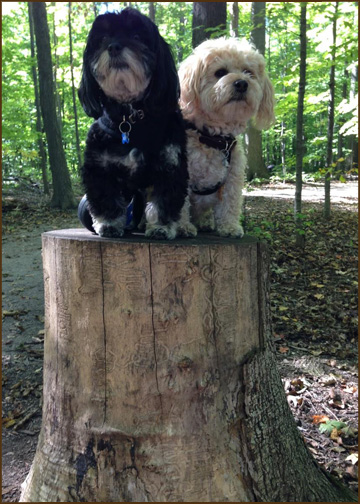 Our Canine Hosts: L-R: Miffy and Bugsy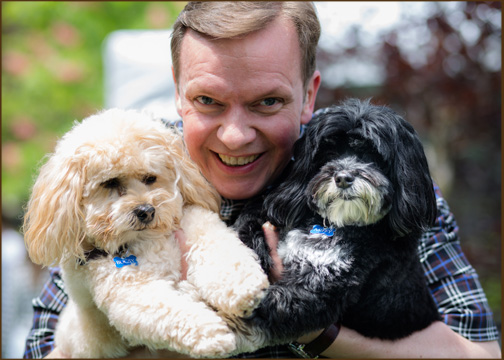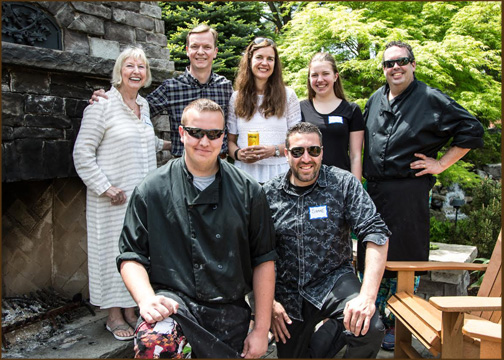 The Team:
The Van Dijk Family; Chefs Ken and son, Cody; Landscaper: Shayne; Breeder: Elizabeth Obrecht




Many Thanks to our Photographer, Simone Di Costa!
www.simonedicosta.com
Direct Contact
Canada: +1-613-400-5533
Italia: +39-349-1335004
Enjoy Some Pictures from the Event!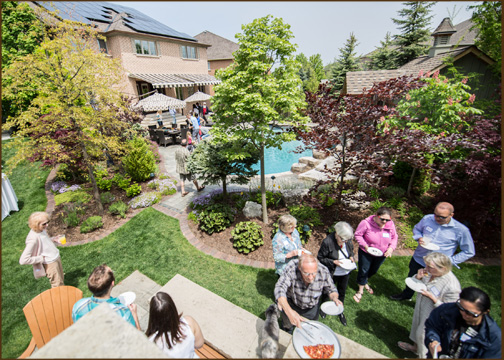 Wood Oven baked in the BBQ..."Pizza Anyone?"




Karma




L-R: Maggie; Maxie, George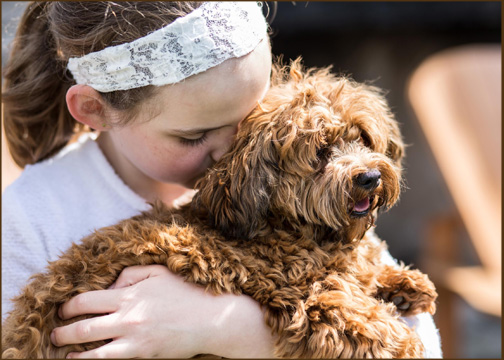 Reilly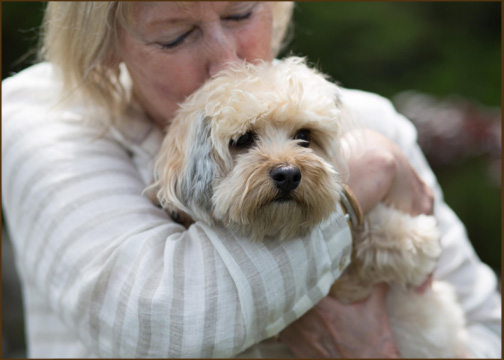 Carmen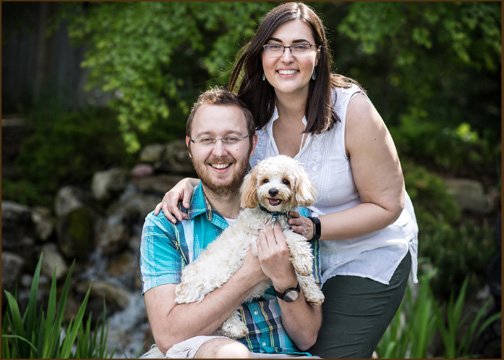 Einstein and Family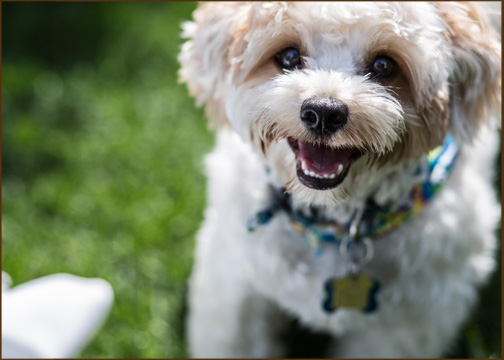 Einstein Smiles!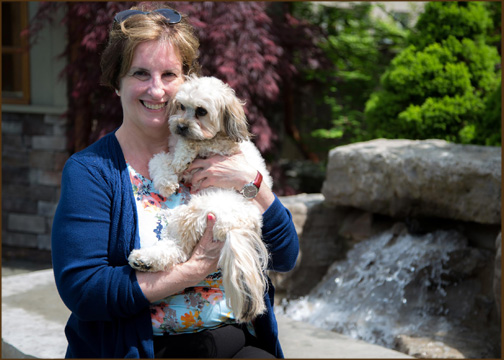 Pip and his Mom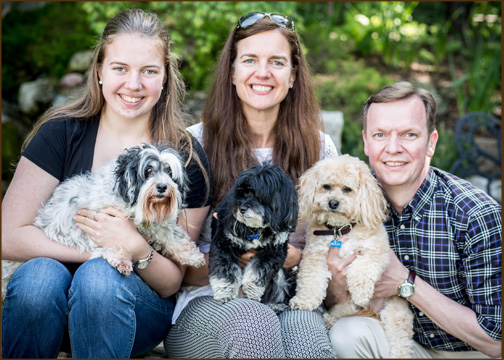 L-R: Mystery, (Mother of) Miffy, Bugsy




Bugsy looking for left overs!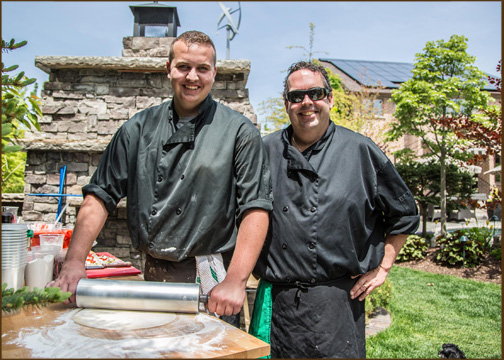 Father and son, pizza masters!




Genie looking good at 14!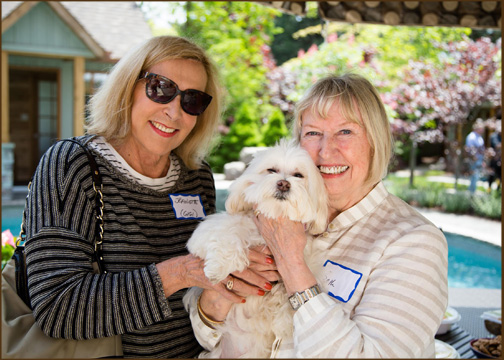 Genie and her devoted Mom with "yours truly"