New Flash!

"Tickles", CH Rockhurst's Tickled Pink, Wins BIG At Both Specialty Shows at Just 9 Months of Age:
Best Puppy In Regional Specialty Show HOLA and Award Of Merit In the National Specialty Show
Thanks To Will Alexander and His Team for Superb Presentation!

Other Past Year Events:

Rockhurst Get Togethers

American Specialty Events

HAV-A-Hike 2017!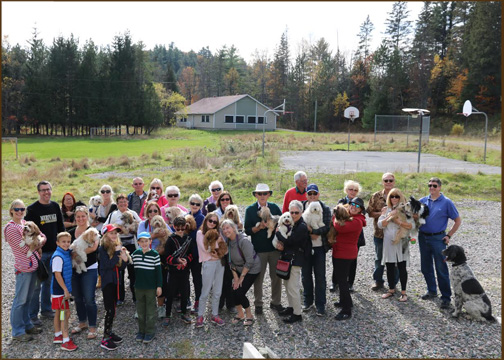 Happy Dogs! Happy People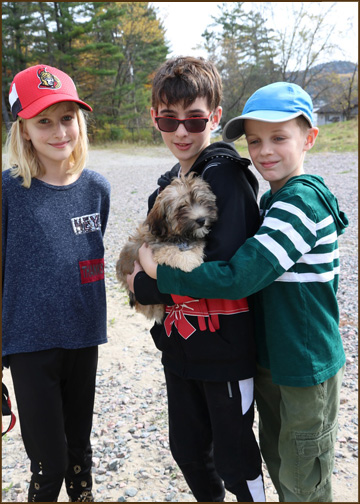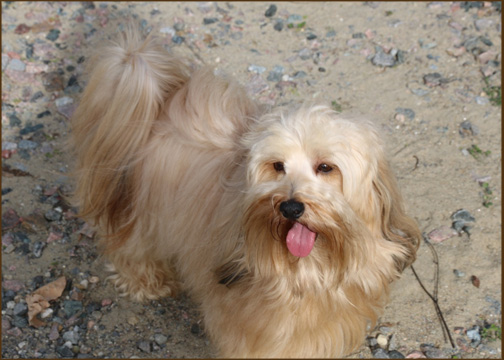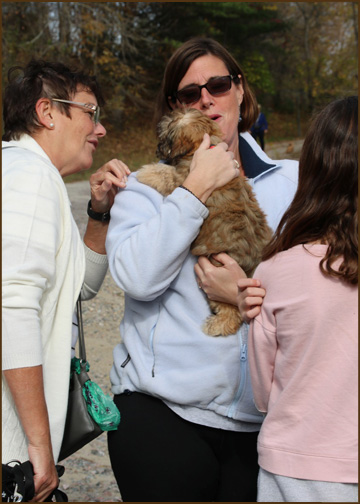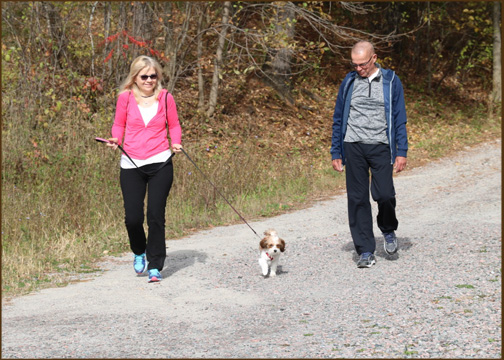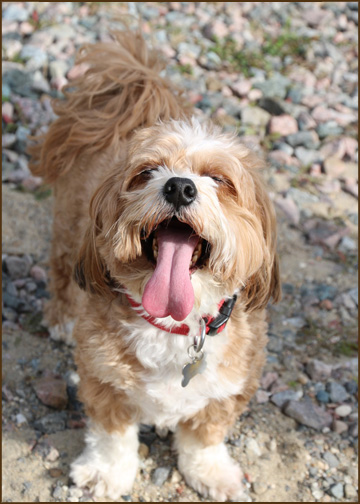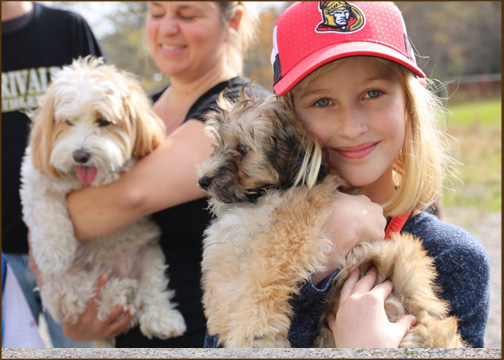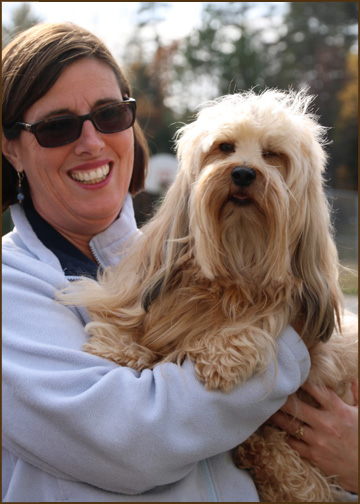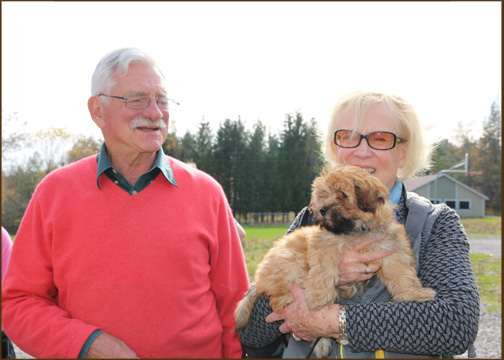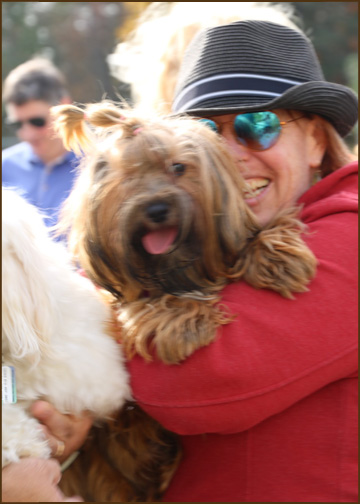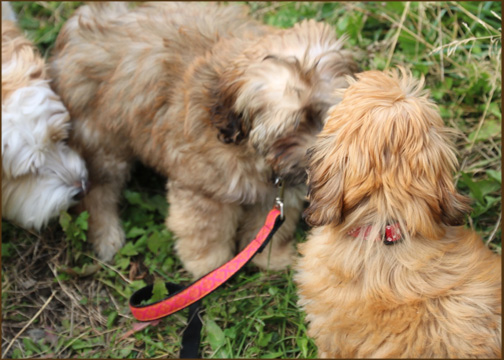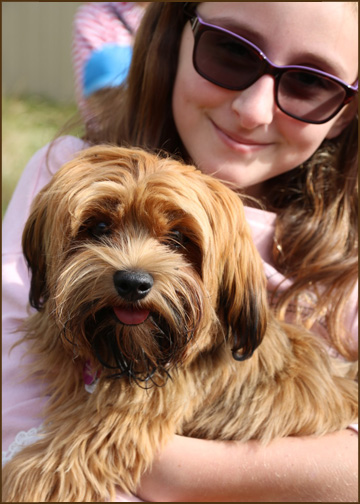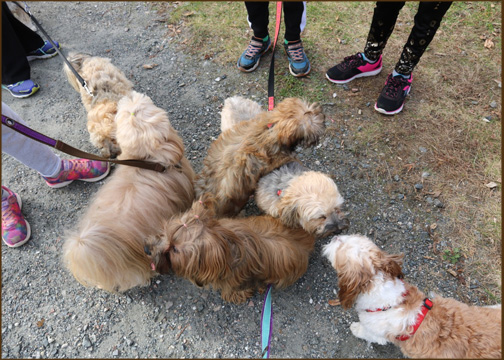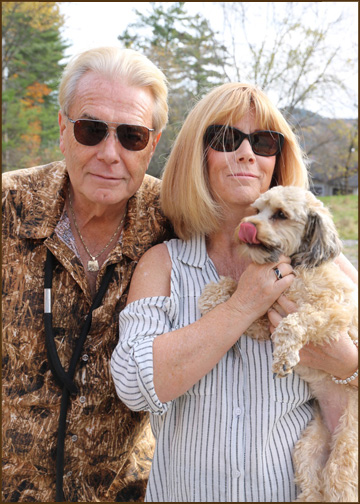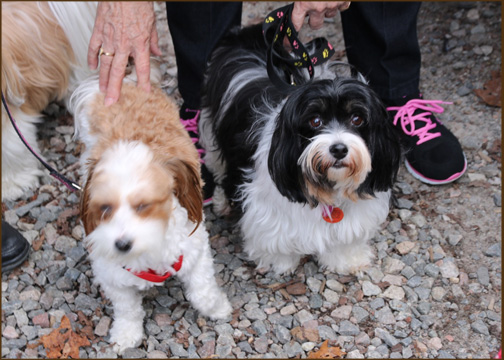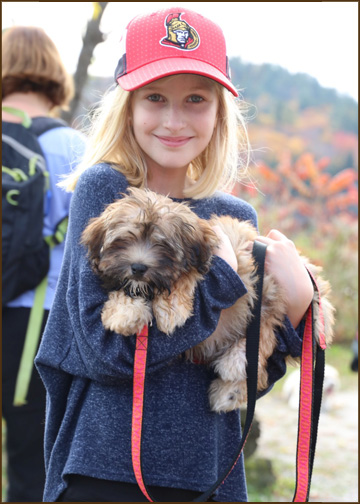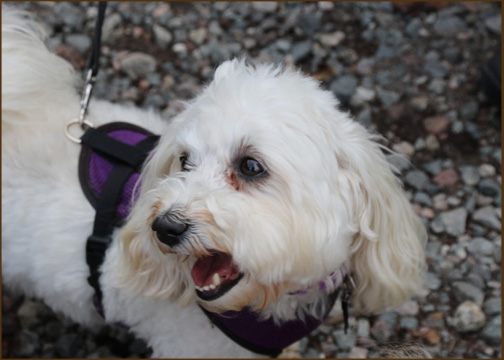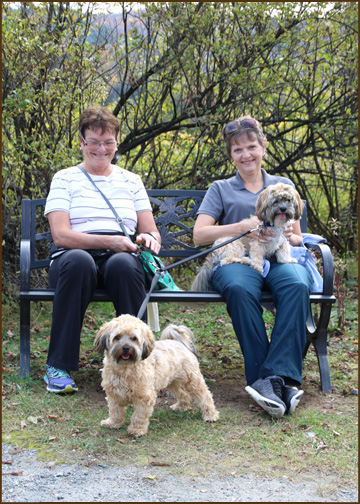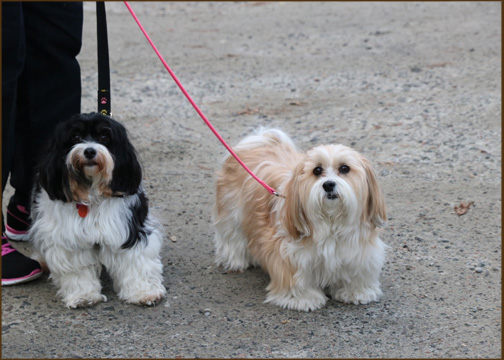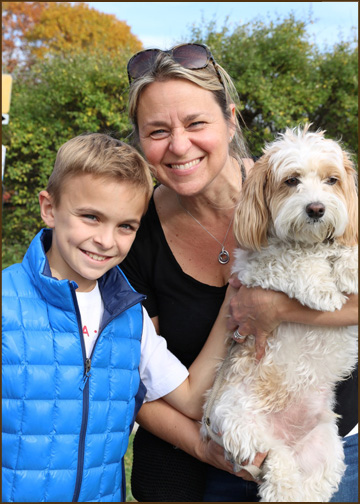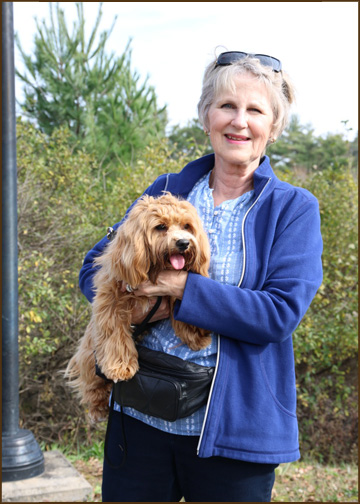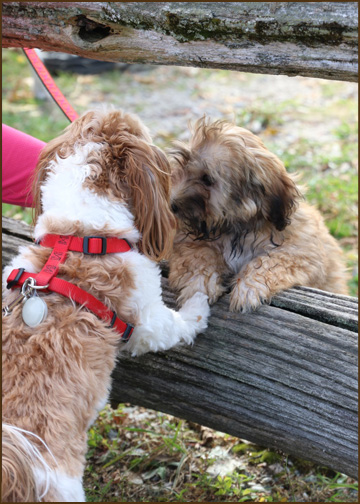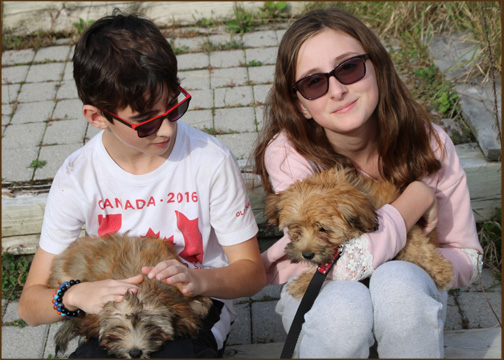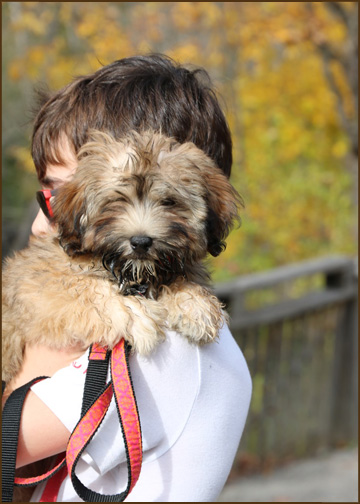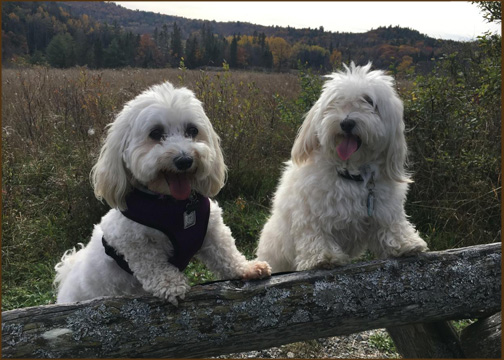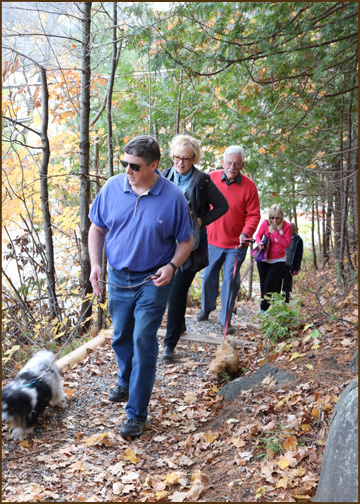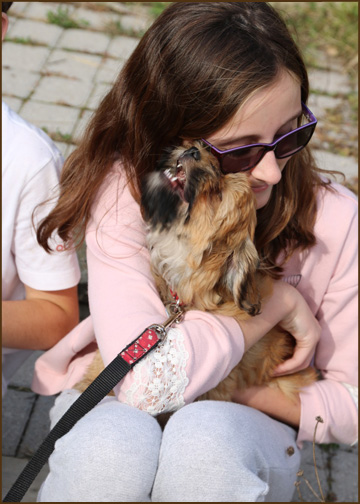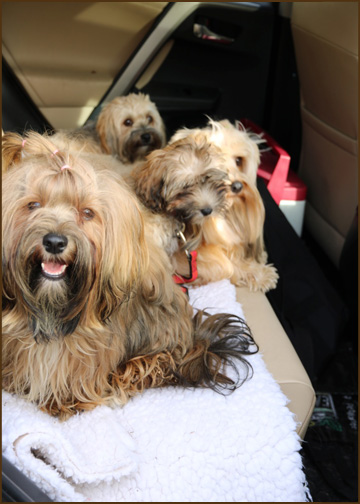 Rockhurst Havanese Reunion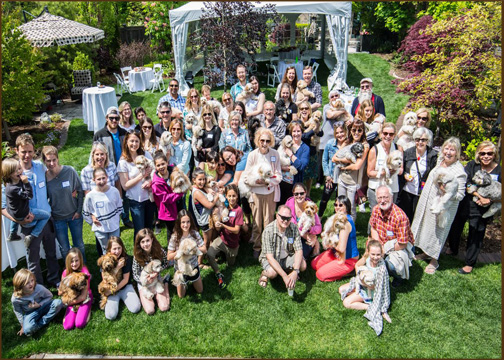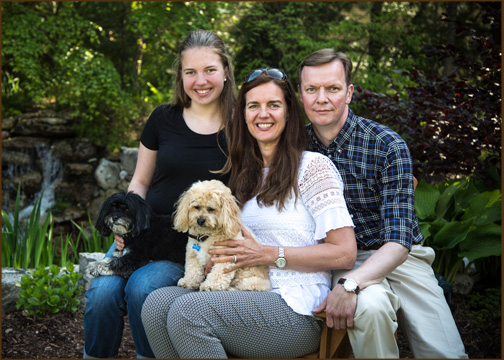 Our Hosts: Miffy, Bugsy, Peter, Nicolette & Kimberly Van Dijk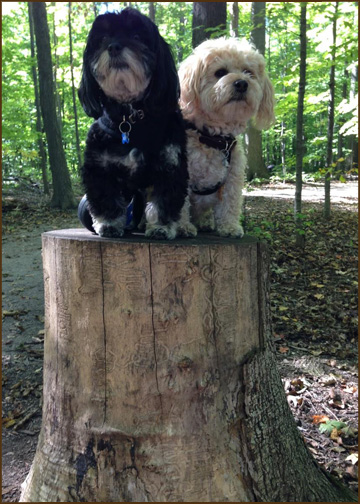 Our Canine Hosts: L-R: Miffy and Bugsy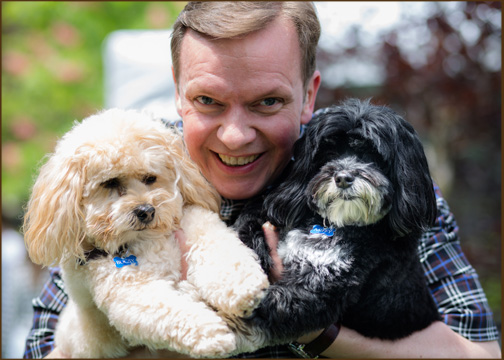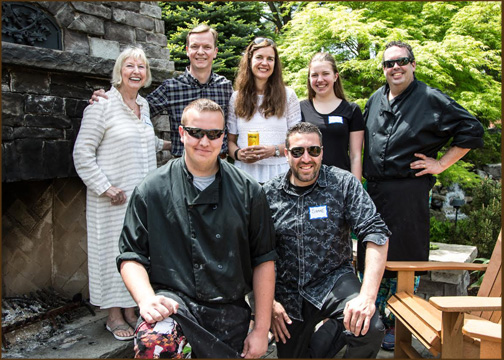 The Team:
The Van Dijk Family; Chefs Ken and son, Cody; Landscaper: Shayne; Breeder: Elizabeth Obrecht




Many Thanks to our Photographer, Simone Di Costa!
www.simonedicosta.com
Direct Contact
Canada: +1-613-400-5533
Italia: +39-349-1335004
Enjoy Some Pictures from the Event!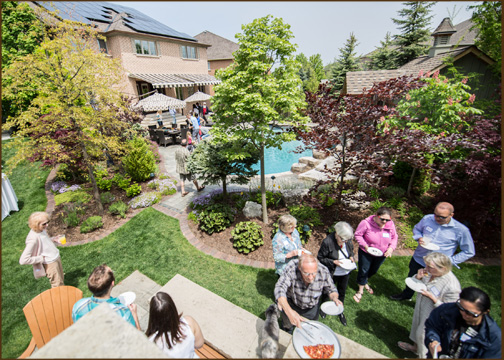 Wood Oven baked in the BBQ..."Pizza Anyone?"




Karma




L-R: Maggie; Maxie, George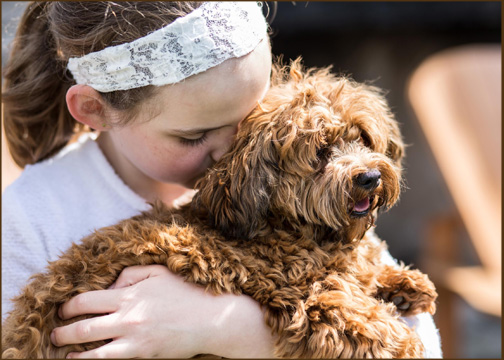 Reilly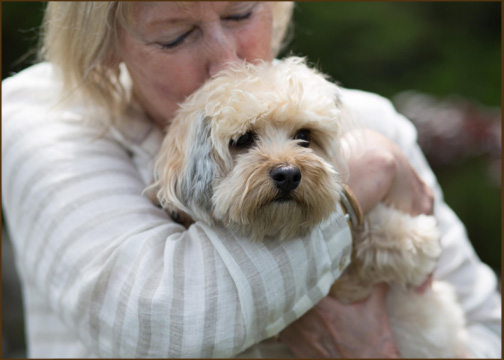 Carmen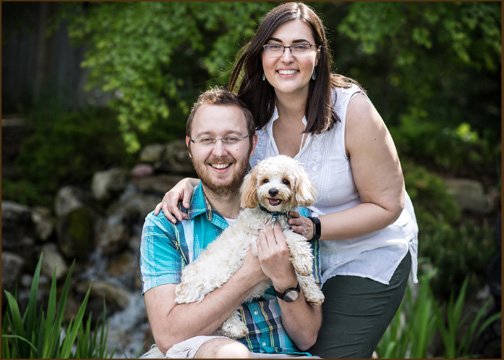 Einstein and Family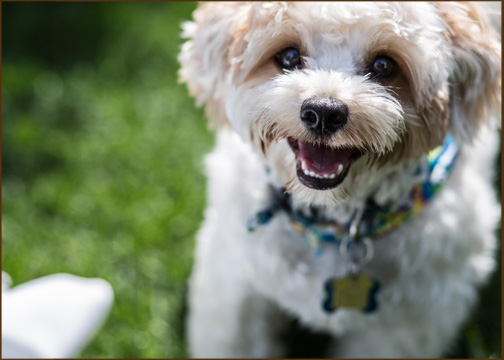 Einstein Smiles!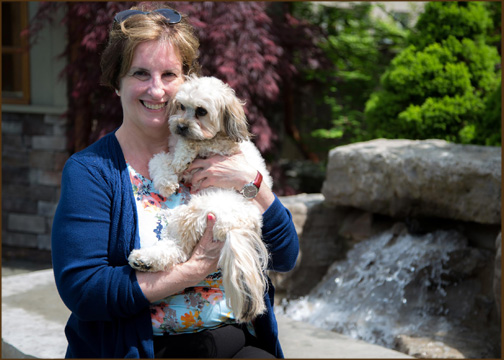 Pip and his Mom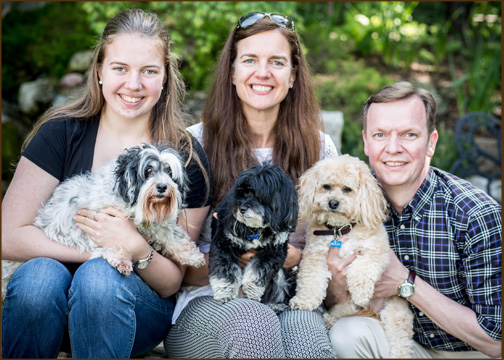 L-R: Mystery, (Mother of) Miffy, Bugsy




Bugsy looking for left overs!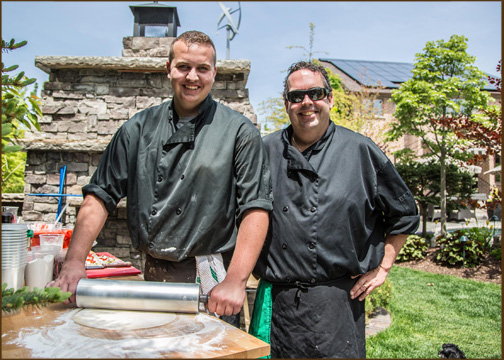 Father and son, pizza masters!




Genie looking good at 14!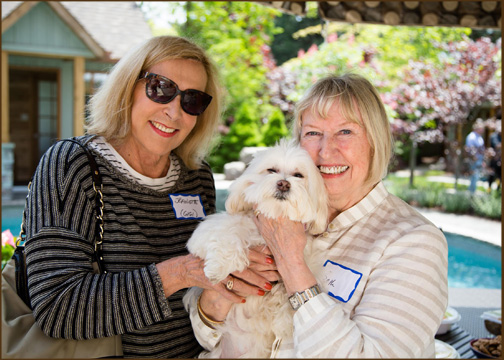 Genie and her devoted Mom with "yours truly"