April 27, 2011

Males Pages Updated!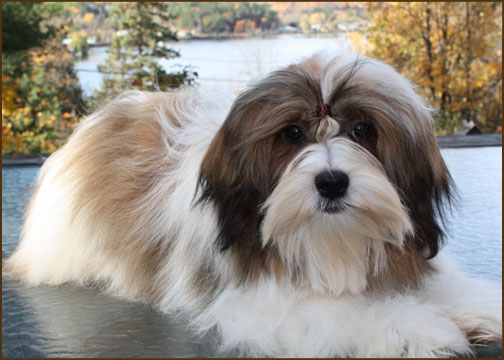 "Talis"
Baribal's Talisman (Germany)

Talis is a dream come true! In April 2010 he arrived from Germany where his Breeder, Angelika Zimmer, is highly respected. We are indeed, very fortunate and priviledged to have him join the Rockhurst gang. Talis is my definition of DDG, Drop Dead Gorgeous! He has many fans both here in North America, and throughout Europe. We are hoping he produces some lovely show dogs along with wonderful companion housepets. He seems to have adjusted well to life in Kanada, oops, make that Canada!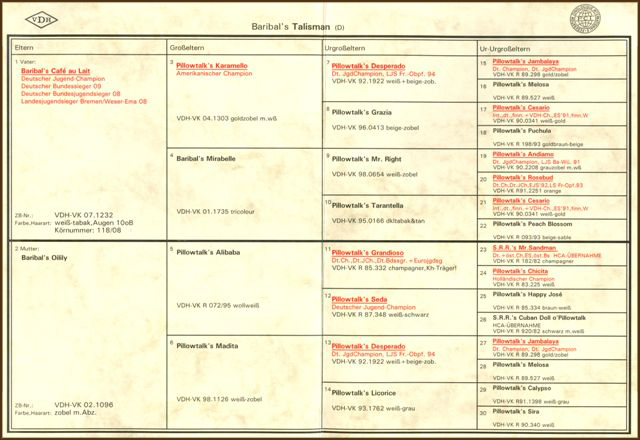 Pedigree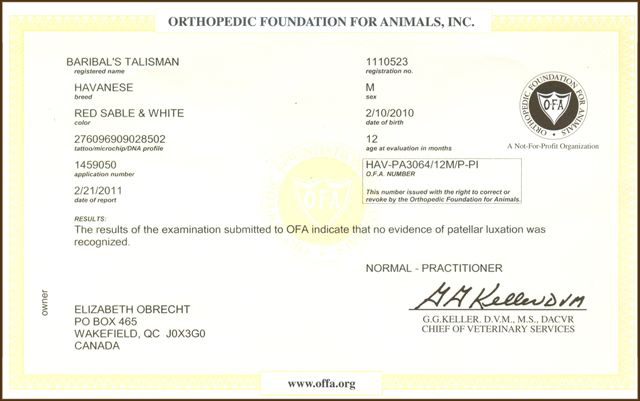 OFA
Cerf