April 27, 2011

Males Pages Updated!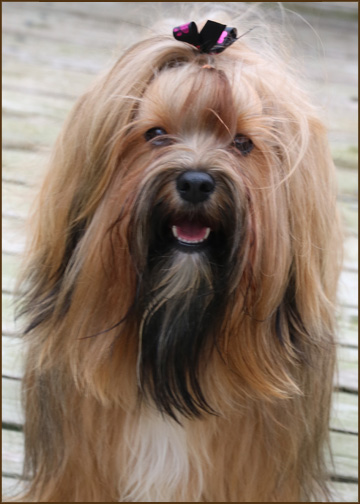 "Duke"
Baribal's Earl Of My Heart

Duke arrived from Germany on November 22 nd 2016. From the very first day his gregarious and confident personality shone through. He was imported to compliment Rufus and future puppies at Rockhurst. Rufus doesn't really believe he is a necessary addition but Giggle thinks he's the best. With just two days apart in age they have had a glorious "puppyhood" together. Duke will hit the show circuit in the summer of 2017.
(His call name Duke comes from the song "Duke of Earl" by Gene Chandler)




Pedigree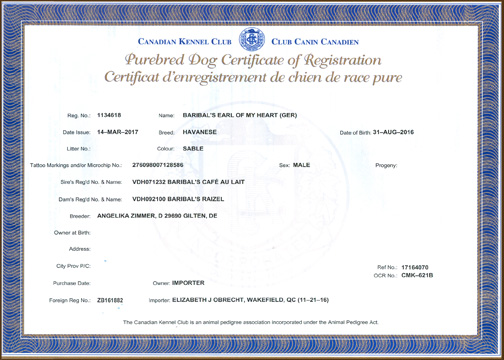 Canadian Registration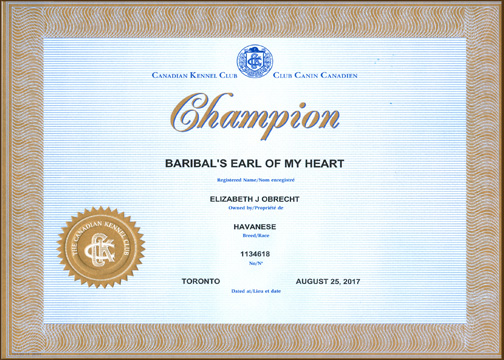 Champion Certificate





OFA Eyes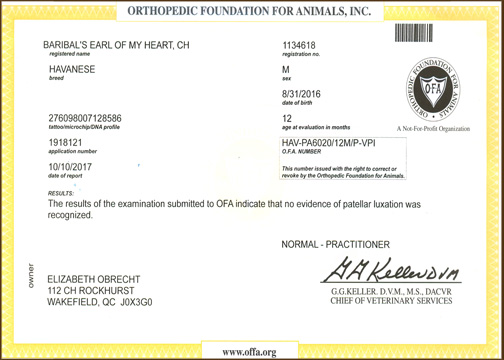 OFA Patella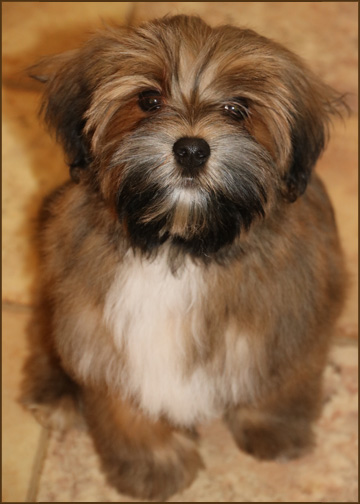 Duke as a Puppy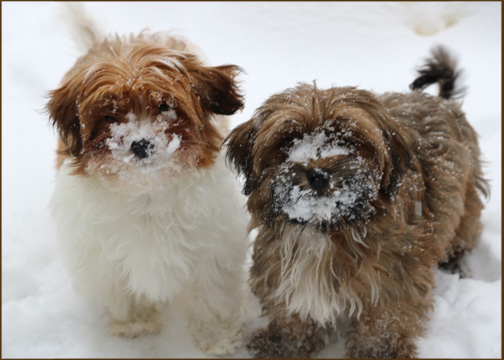 Duke & Giggle Playing in the Snow


The Handsome "Duke" of Rockhurst!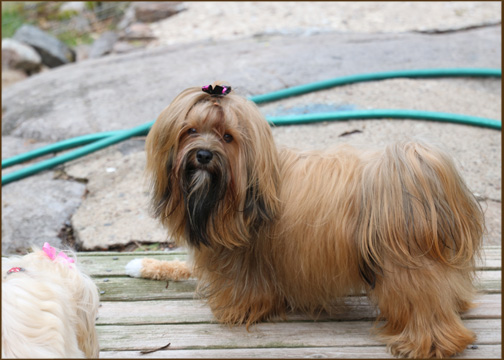 "Duke" Happy With Life!