April 27, 2011

Males Pages Updated!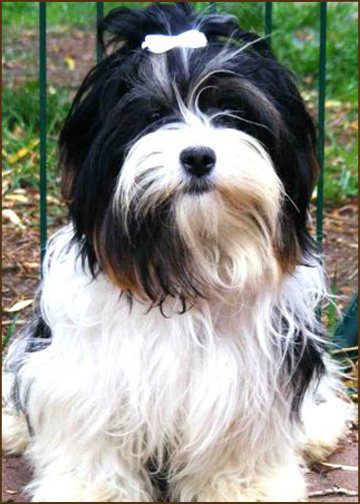 "Sara"
Baribal's Usara aka Sara


Pedigree




CERF




Eye OFA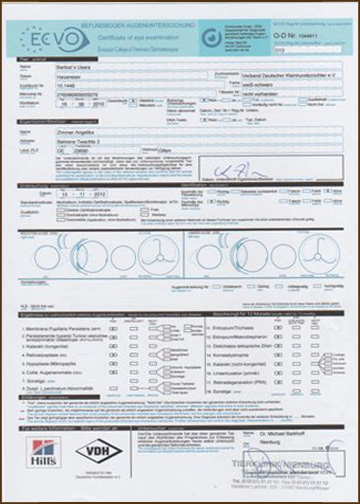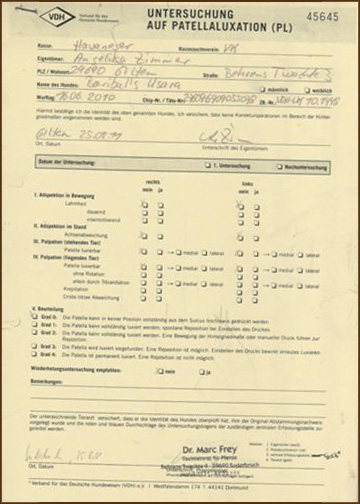 In November 2012 we were delighted to welcome Sara into the fold. Sara is originally from Germany. She is by nature a quiet girl in the house but outside she shows off her truly fun-loving nature. She loves nothing better than to have a good game of "catch-me-if–you-can". She has fit in well here at Rockhurst, perhaps in part due to the fact that she recognized Teagan and Cappy who also come from Baribal Kennel. We are excited to see what she will produce. Watch for news of her first litter at Rockhurst, due Spring 2013.