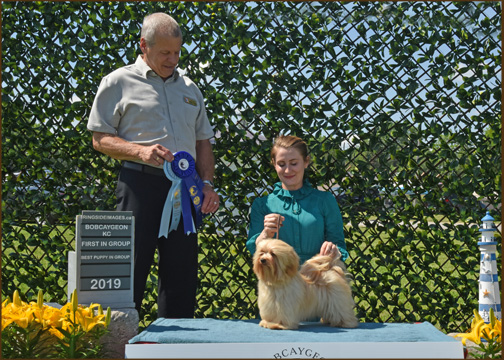 "SCOTCHIE"
GCH ROCKHURST'S SUNBURST
September 20 th 2018
(Ros x Duke)

Scotchie is our little girl who reminded me of a butterscotch candy, melt in your
mouth DELICIOUS! Hence the name. She had a very successful show career earning
her total required points towards her Grand Championship. Scotchie loves the out
of doors especially when Dad is at the BBQ! An independent confident little girl with
a mind of her own she adds her own zest to the fabric of the Rockhurst gang! She is a
small dogs at about 9 pounds. With her health testing almost completed I am hoping
to Breed her in late 2020 or early 2021.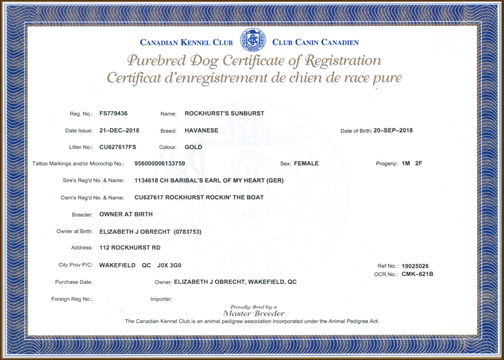 CKC Certificate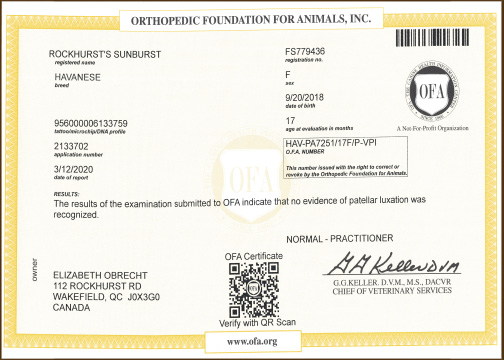 OFA Patella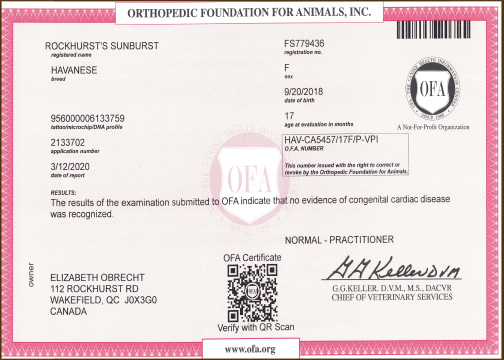 OFA Heart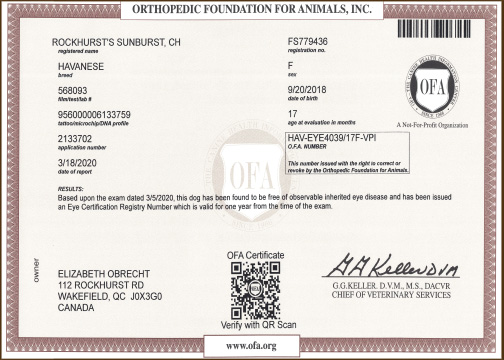 OFA Eyes